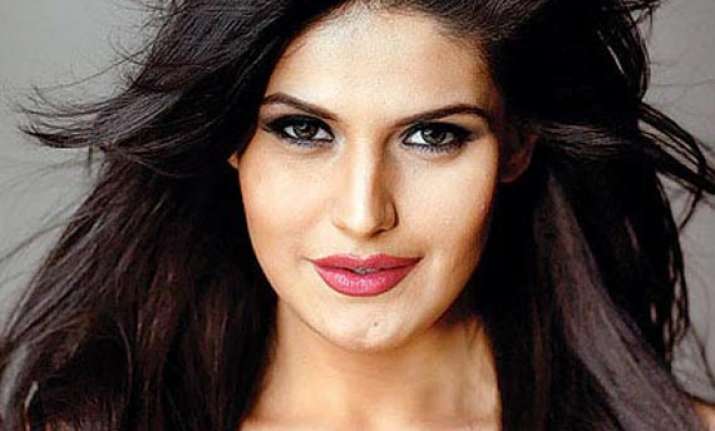 New Delhi, July 10: Zareen Khan wasn't the conventional slim and trim Bollywood actress when she entered the film industry with "Veer", but if a source is to be believed, she has been trying hard to shed any extra weight for a perfect shape.
Zareen is said to have been switching between power yoga, cardio bootcamp and weight training to get into shape.
Last seen in "Housefull 2", she will now soon be seen in director Remo D'Souza's next project, starring Rajeev Khandelwal.