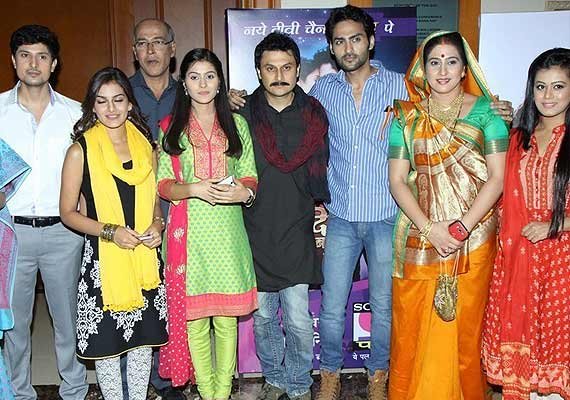 Mumbai: The costumes for TV show "Yeh Dil Sun Raha Hai" were destroyed in the recent fire that broke out at the Killick Nixon studio. But the cast members have come to the rescue by using their own wardrobe items for the shoot.
The Sony PAL show is produced by Ekta Kapoor, who also owns the Killick Nixon studio.
"They are shooting cut-to-cut as the show is aired Monday to Saturday. So the artists are using their own clothes while shooting. They have placed a bulk order for the show's attires, but it will take some time for the delivery. So, for a couple of days, the artists are shooting in their clothes," a source told IANS.
"Yeh Dil Sun Raha Hai" is a Patna-based love story between a daughter of a senior government employee and a son of the local coal mafia. It stars Aparna Dixit and Navi Bhangu in the lead.