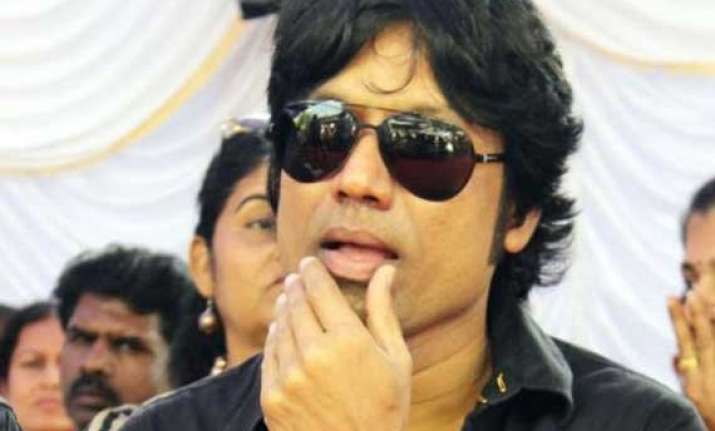 Chennai: Filmmaker S.J. Suryah, who has always aspired to compose tunes as well as croon for his films, has satisfied his long-term desire to be a musician with his upcoming Tamil movie "Isai".
Besides playing the lead and directing the musical-thriller, he has also composed the music and crooned the title track of the film.
"'Isai' is my pet project. I've worked extremely hard for it because for the first time, audiences will get to experience my music as well. Since it's a musical, a lot of effort was taken to compose the tunes straight from my heart. I feel I've satisfied the musician in me with this film," Suryah told IANS.
Suryah has composed five numbers in "Isai", including the theme song and background score.
The film, which is gearing up for release after a long delay, is the story of rivalry between two music composers, master and his disciple.
Besides Suryah, "Isai" features Sathyaraj and debutante Savitri in important roles.