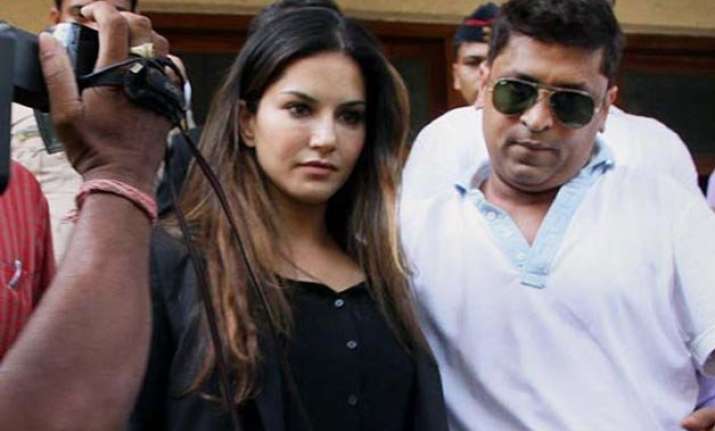 Mumbai: Bollywood actress Sunny Leone visited the cyber crime cell of Thane Police yesterday to record her statement in an obscenity case filed against her earlier this month by a Mumbai housewife.
Inspector Jagdish Sawant of the cyber crime unit said that investigations are being carried out after the FIR against Sunny.
The FIR was filed with Sunil Shivarkar, head of Ramnagar police station in Dombivali in Thane on May14.
Sunny was booked under the Indian Penal Code, the Indecent Representation of Women's Act and the Information Technology Act. The police station had forwarded the complaint to the Cyber Crime Cell for further investigation.
The woman, a representative of Hindu right-wing outfit Hindu Janajagruti Samiti (HJS), also demanded the deportation of former porn star Sunny and barring her future entry into India for displaying what it termed vulgarity on her website and insulting the dignity of women.
"The FIR was registered by our local representative Anjali Palan and others. Besides, we have already registered over a dozen similar complaints in various districts of Maharashtra and in Goa in the past one week but police have not taken any action so far," HJS spokesman Uday Dhuri said.