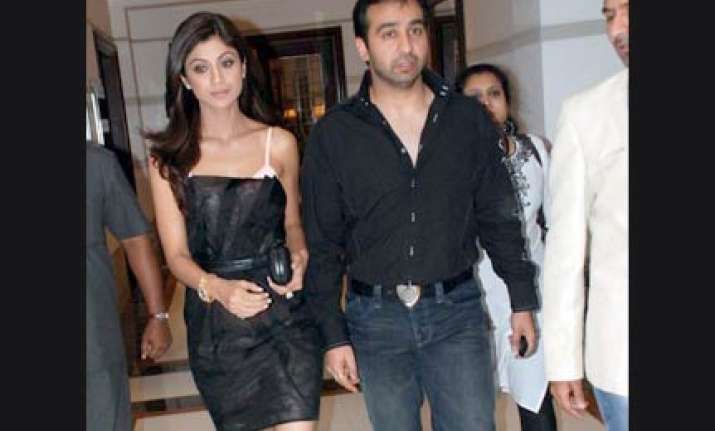 Businessman Raj Kundra and Bollywood actor Shilpa Shetty are leading a blissful life after their marriage. Both are  enjoying life to the fullest. Apart from being a businesswoman, Shilpa Shetty is also playing the role of a homemaker with perfection. 
Raj Kundra has no qualm in admitting that his wife Shilpa is the undisputed boss at home."The boss of the house is the home minister, Shilpa," Raj says.
Shilpa says, "If Raj says so then of course I am the boss. One needs to let the household affairs progress under the wise guidance of the lady of the house," laughs the actress.
Raj adds: "Life after marriage has been wonderful! I'm at the zenith of enjoying every bit of life. No regrets whatsoever. Until we have children, we will enjoy life to the fullest, as responsibilities will increase after we have kids." "I have always experienced wonders while in relationships. At this stage too, I am having a wonderful experience. I just love it," Shilpa concludes.