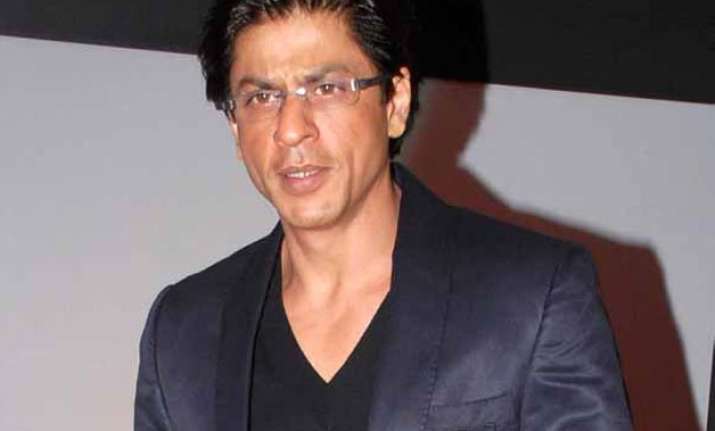 Mumbai: Superstar Shah Rukh Khan is so mesmerised with the beauty of a city in Croatia that it makes him want to write.
The 'Bollywood Badshah' took to micro-blogging site Twitter to express his views on the city as its beauty encapsulated him into a different world.
Shah Rukh Khan tweeted:
"How beautiful is Dubrovnik…makes me want to write."
The actor has turned all his focus on Maneesh Sharma's directorial "Fan" and is also regaling the small screen audience through his reality TV show "India Poochega Sabse Shaana Kaun?".