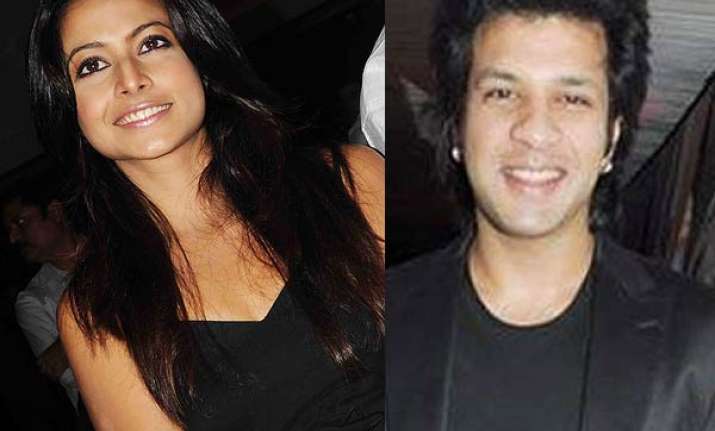 Sarod player Amaan Ali Khan and Tollywood actresss Koel Mullick are more than just good friends but a wedding is a little far away, says a media report.

Amaan, who was at the Edinburgh International Festival, admitted: "I have great respect for women in Kolkata.They are affectionate, sweet and God fearing people.

"I find them soft-spoken and culturally very driven too. All these are great attributes. It is not the first time that I'm hearing about this rumour. My friends do tease me about Koel. She is a very good girl. I am told she is the No 1 actor in Tollywood. However, I have not watched any movies of hers yet."

On their friendship, Amaan said: "We first met for a photo shoot in Kolkata last October. Thereafter, I've met her socially."

Recently,Koel also attended a concert in Kolkata that saw Ustad Amjad Ali Khan perform with Amaan and Ayaan. She was even called on stage to offer flowers to Amaan.

"She is a very down-to-earth person. I met her parents and they are very lovely people.We have become good friends. We are in touch once or twice in a month", added Amaan.

Marriage, however, is not something Amaan is thinking of yet."I'm a very open person. Even in the past, I've never hidden my relationship or my breakup."I still need to mentally settle down. It will be another year or two before I settle down.

"As for my partner, I want my parents' approval first. While it's important for my life partner to work and have a career of her own, I'd never want an Abhimaan kind of a situation.", said Amaan.