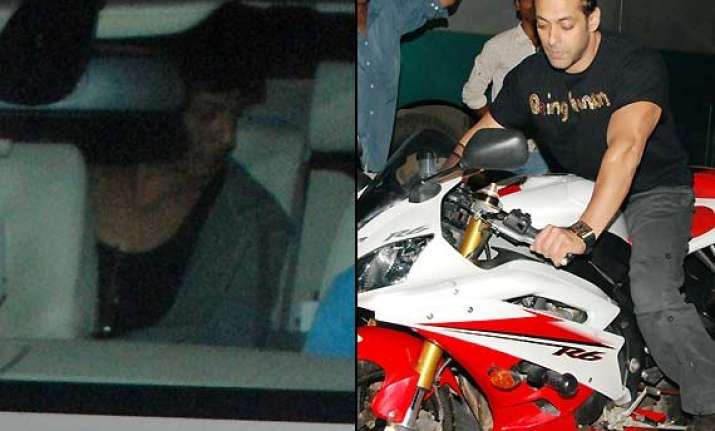 Both of them often deny discussing about each other at public events and make sure they never cross each other's way.
But it seems destiny (intentions…?) has a plan already set for them.
And we brought up 'intentions', because it's unknown to us whether they have known about this all this while, or probably will get to know now.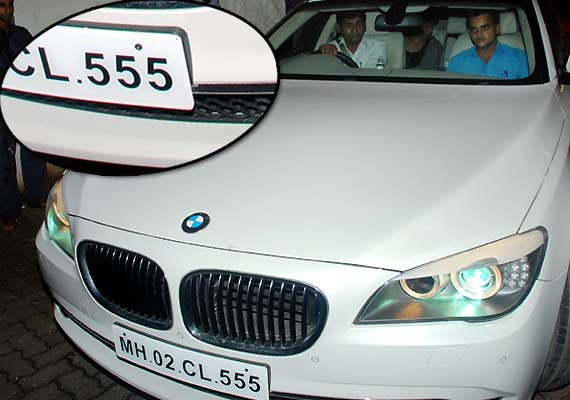 Salman Khan & Shah Rukh's animosity for each other has deeper roots then corruption in India.
Bollywood's most celebrated stars, who even avoid traveling in same flight, have been caught sharing a common numbers on their vehicles.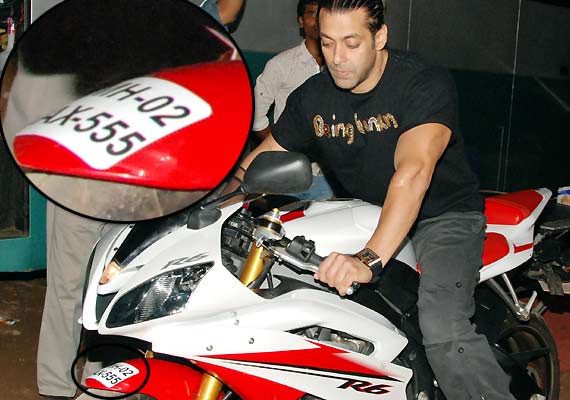 Many of you, even Salman Khan & Shah Rukh Khan themselves (we assume) not know but number plates on their vehicles include '555', which might be quite normal incase of any other individual but not for these two 'khans'.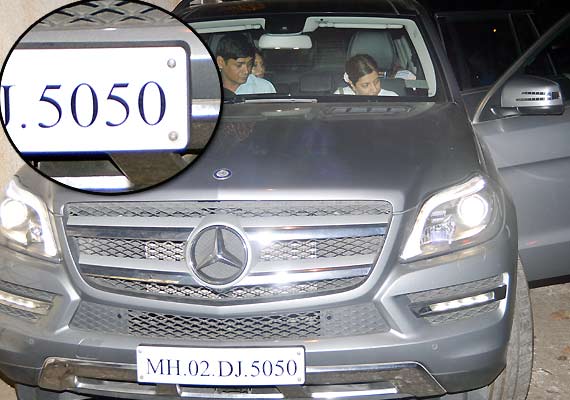 Similarly, we also caught Gauri Khan driving out in her car, which has exact number that is on Aishwarya Rai's car i.e. 5050.