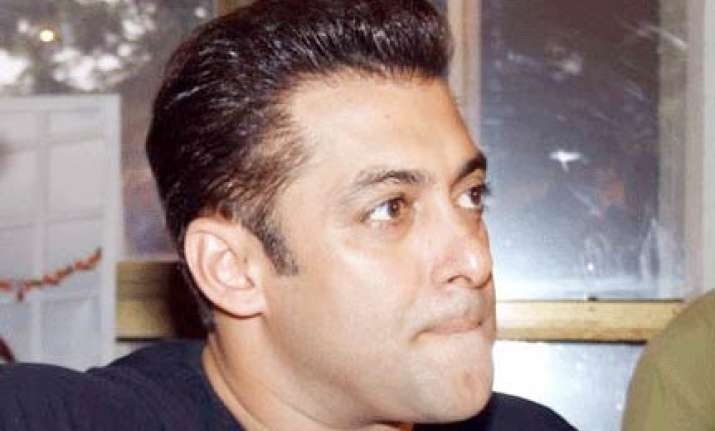 Bollywood star Salman Khan, who once had the tendency to lose temper at the drop of a hat, has turned quite sober of late. Recently, while talking about making the country a better place to live in, the superstar appealed to his fans to stay away from communalism.
He requested his fans to stay away from  "communal intentions". "Everyone should live peacefully. I am a half- Hindu and a half- Muslim. Good Muslim is a good Muslim and bad Muslim is a bad Muslim while a good Hindu is a good Hindu and a bad Hindu is a bad Hindu," Salman said.  
Salman requested the media to show restraint in showing things. "Continue showing the good things and try not to sensationalise and blow up things that you tend to do at times. Show people what you think you should show ethically. Don't show things just for the TRPs," a serious- looking Salman said.