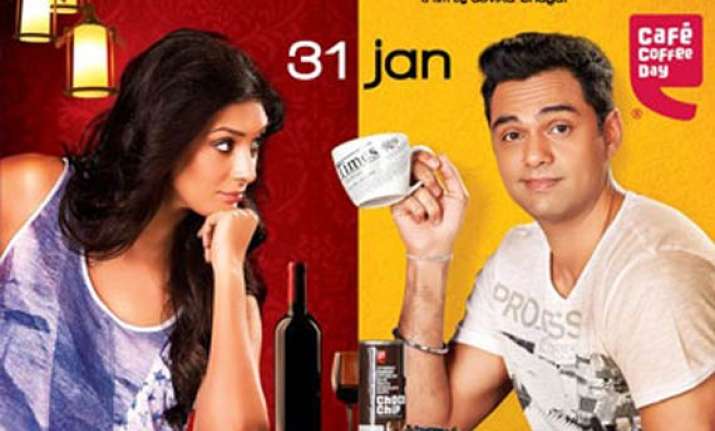 New Delhi: Bollywood actor Abhay Deol's debut production "One By Two" failed to excite the Indian audience due to the unusual content, less buzz and lack of exciting promos, say trade analysts.
Directed by Devika Bhagat, the film was made on a budget of about Rs.15 crore and hit 1,000-1,200 screens all over India.
"The film has not done well. The opening weekend has made between Rs.1.25 crore and Rs.1.5 crore. The concept was very different and didn't get accepted. The hero and heroine meet only at the end of the film, which is something that the traditional audience will not accept," trade analyst Komal Nahta told IANS.