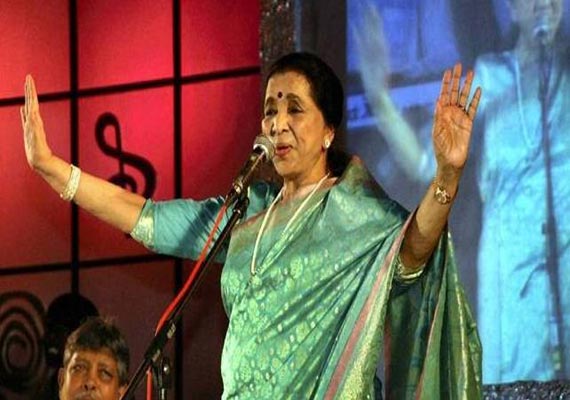 Mumbai, Aug 31: Launching a blistering attack against veteran singer Asha Bhosle, Maharashtra Navnirman Sena (MNS) chief Raj Thackeray today slammed her and said that she should have rejected the offer of working with Pakistani singers.
"Asha Bhosle says 'atithi devo bhava'. Why did she not say this when Kasab was arrested? She should have refused the offer of working with Pakistani singers," he said, addressing a party office bearers meet here today.  
"Pakistan and Bangladesh are aiming to destroy our country and she makes artistes from Pakistan big," he said.  
Saying that he respects Asha Bhosle, Raj said, "She should be guiding us, but instead, she is making us guide her.  She should tell us the real reason (for signing for the TV reality show), whether it is 'atithi devo bhava' or 'paisa devo bhava'," Raj said.
He questioned the need to pamper Pakistani artistes when India had talented artistes. "There is no dearth of talented artists in India. Pamper them and make them big," he said.
Raj also criticised Colors TV channel for broadcasting the show and said, "Colors channel is doing this for increasing its TRPs".
Warning Colors and other television channels to avoid including Pakistani artistes in their TV shows, he said, "If any channel goes ahead with such programmes and if anything happens to their offices, the government will be responsible for it," he stated.