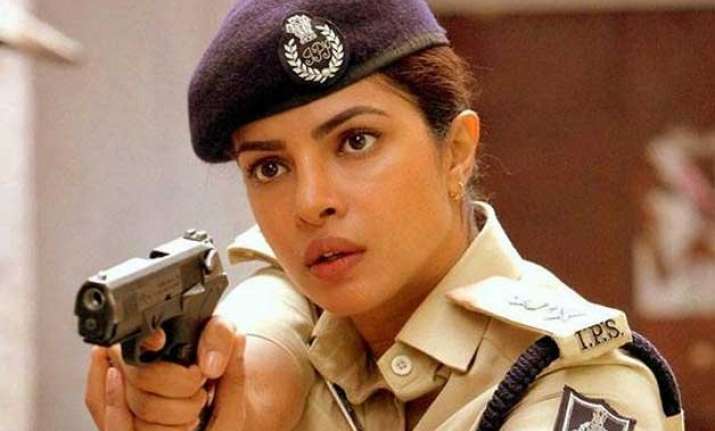 New Delhi: Priyanka Chopra's next outing 'Jai Gangaajal' is receiving rave reviews from everyone for its solid trailer. PC seems to be in full form in the film and is challenging male actors like Salman Khan and Ajay Devgan with her raw portrayal of a lady cop.
After playing supporting characters in 'Barfi' and 'Bajirao Mastani', desi girl is now back as the solo lead in the upcoming action-drama. Or at least one would think so.
There's a twist in this tale and it is that apparently, our 'Quantico' star is not the hero of 'Jai Gangaajal'. Surprised? So were we!
As it turns out director Prakash Jha has cast himself in the main role. Says a report, "There was a rumour that Prakash Jha is cast as the villain in his film. That was untrue. Jha is actually the film's hero. He has a better, meatier, more crowd-pleasing role than Priyanka. He has also given himself the juiciest dialogues. And the plot's climax is based on his character."
Well, the question which arises is that if this is true, was Priyanka aware of it? Or was she tricked by the director into doing the film?

And, if she was aware, then why did she say 'yes' to the film?
Well, only Priyanka's answers can clear these questions.