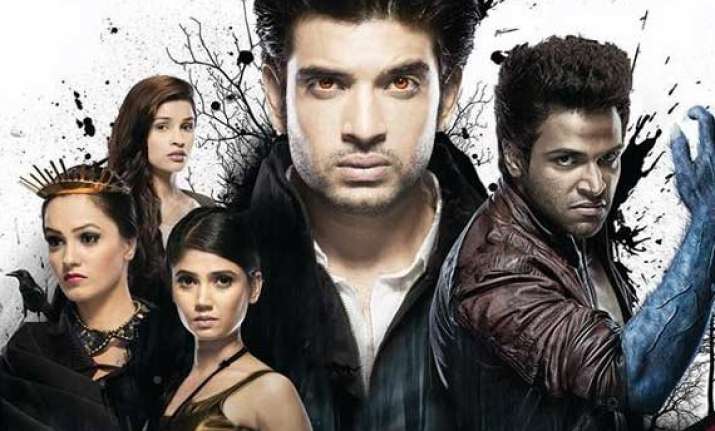 New Delhi: Actors Karan Kundra and Chetna Pande will be seen in new roles in "MTV Fanaah Season 2 - Impossible Love Story". Unlike the last season which was set in the 1980s, the new season will be set against the backdrop of a medical school in present times.
The second season, which is beginning Oct 25, will, at heart, remain a story of love where the protagonists have to battle the impossible in order to be together.
"'MTV Fanaah' started as an impossible love story with an underlying supernatural theme and was set in the 1980s. In this season, it will be set against the backdrop of a medical school in present times where our lead characters meet.
"While some of the characters remain the same, there will be a lot of new entrants in the show as the show has not only moved in terms of the time frame but also in terms of the story," Vikas Gupta, programming head, MTV India, said in a statement.
As Vivaan, played by Karan, comes to grips with the reality of his life as a vampire in the 1980s, the show takes a leap into the present day world.
In 2014, the audiences will get to see an all new Vivaan, still a vampire, but this time battling with his inner demons. An embittered lover after having lost his love Dhara (Chetna), Vivaan is now in the quest to reverse his fate by trying to find a cure for his condition.
In order to do so, he will now be seen as a medical researcher and a doctor immersed in his quest for changing his life.
Dhara's character had died at the end of the first season. However, Chetna returns for the second season as Avni, a young intern who joins the same medical school where Vivaan is conducting his research.
She will be joined by five other interns whose lives and loves will form the story set against the backdrop of the medical school.