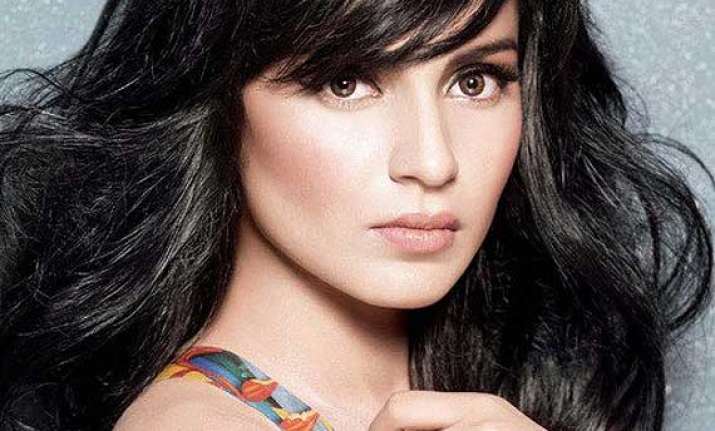 After massive hit like 'Queen' and bumper opening of 'Revolver Rani' , Kangana Ranaut is on a high roll. 
Back to back hits have made Kangana, the new 'Queen' of B-town but the actress wants to take it easy. Kangana is looking to quality work rather than quantity work.
The actress is not worried about the competition anymore and feels more focused towards her goal. Apart from acting, Kangana wants to try her hands in acting as well as direction.
 "I want to work with actors like
Aamir Khan
and Irrfan Khan. I feel that I should collaborate with talented people and make the most of my limited time as an actor. I know for fact that I'm not going to be acting all my life", says Kangana as quoted by a leading daily.
She also took a screenplay writing course in New York, U.S.A. Kangana wants to balance her work and personal life and is open to date someone who is cool and easy going.
The actress feels more confident now and is not worried about Bollywood rat race.
"I want to be in a zone in my life where I feel relaxed. And frankly, I'm getting there already. Who cares about being number one all the time? I want to do what makes me feel good and keeps me happy and peaceful," she says.
From 'Gangster' to 'Revolver Rani', Kangana has seen a long way in Bollywood and we like the new confident and positive Kangana.