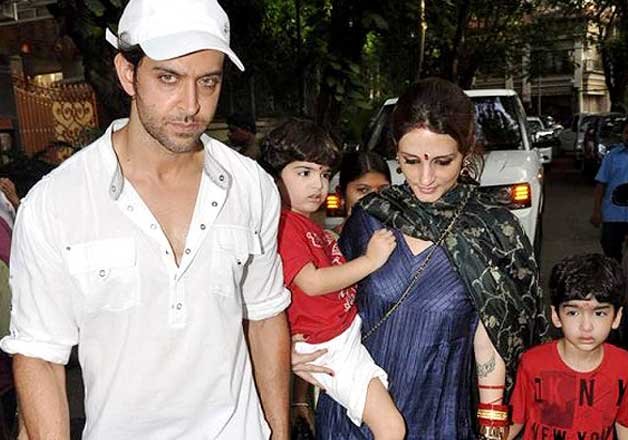 New Delhi: Actor Hrithik Roshan and Sussanne Khan have parted ways long ago but the couple made sure not to let the bitterness affect their children.
The whole of India is celebrating the festival of Ganesh Chaturthi and the Roshans were also drenched in the festivity though it was a little different for them this year.
But, luckily, Hrithik and Sussanne's sons Hridhaan and Hrehaan got their complete share of the festivity.
Also Read: Arjun Rampal reacts to 'marriage' of Hrithik's ex-wife Sussanne Khan
The little kids attended the Ganesh Puja, first with their father at the Roshan residence and then with their mother at Sonali Bendre's house.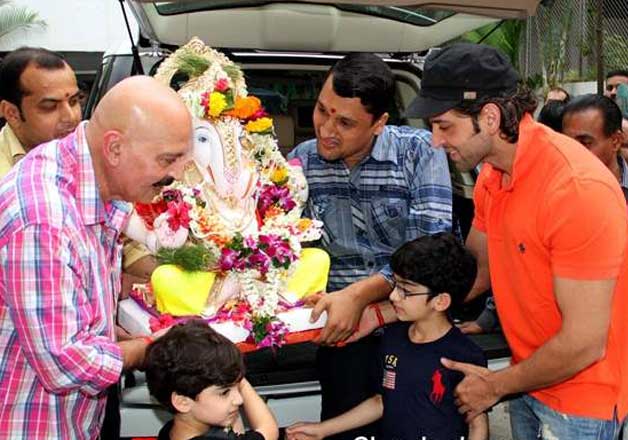 Sussanne was one of the celebrities on Sonali Bendre's guest list for the special Ganesh Puja function at her residence. Both the kids were dropped there to enjoy the festival with their mom.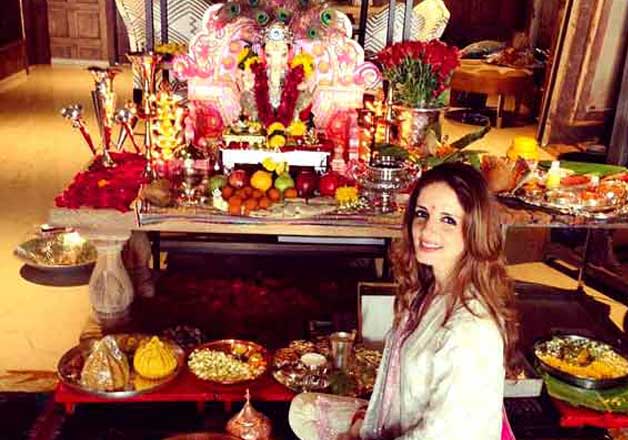 And this is how Hrithik Roshan and Sussanne Khan celebrated the Ganeshotsav with their kids.
Also Read: OMG! Sussanne Khan set to marry Hrithik Roshan's close friend!
Interestingly, a few days back, there were rumours of Sussanne Khan tying the knot with Hrithik's close friend. The news has the potential to further ruin the broken relationship between the duo but it was sensible on their part not to involve the kids in the matter.
May God bless the family!