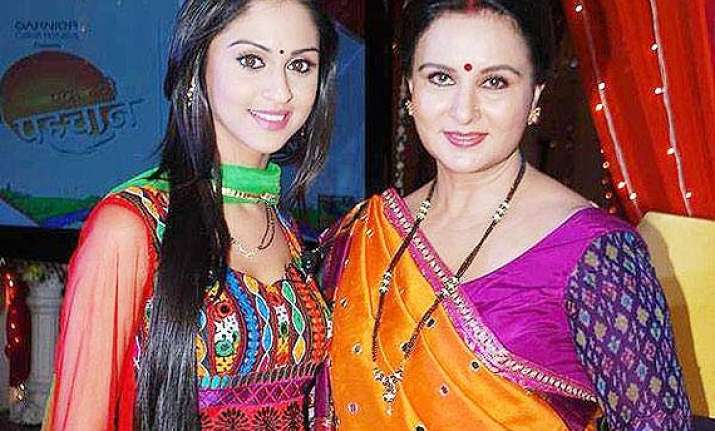 Mumbai: In the Sony TV's show 'Ekk Nayi Pehchaan', soon, audience will see the marriage of Diya's doll. The entire Modi family will participate in the ceremony and dance together, leaving their differences behind.
Diya is Sharda's grand-child and Sharda will organise this doll's marriage because there are some problems going on in her children's married life. While, Sharda's daughter Latika is seeking divorce from Diya's father. Karan is suspecting Sakshi that she doesn't love him anymore.
Besides shooting, the cast and crew of "Ekk Nayi Pehchaan" also celebrated Poonam Dhillon's birthday on the set. Poonam plays Sharda's character in the show. This show unfolds daily household drama in Modi family and also talks about women empowerment and education through relationships. "Ekk Nayi Pehchaan" airs at 8.30 PM, Mon-Thu.