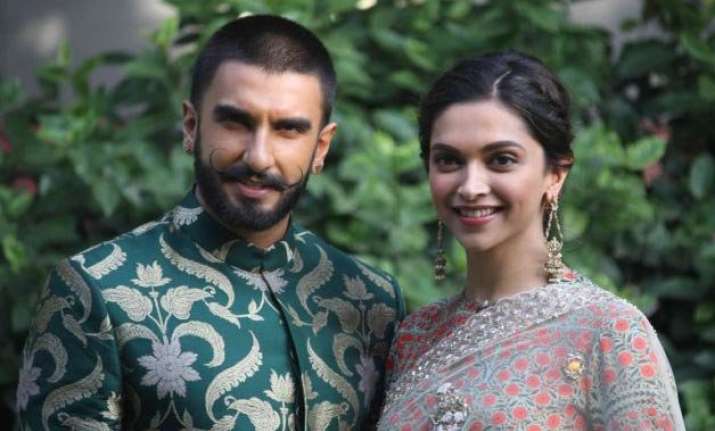 New Delhi: Bollywood actor Ranveer Singh is head over heels in love with actress Deepika Padukone and had never left a chance to express his feelings.
The two share an amazing chemistry both off and on the screen and often leave everyone mesmerised by their charm.
Though the couple has not made their relationship official yet, but Ranveer has always been quite outspoken about it.
While Deepika has always been reserved over her personal life, the lady went over the board recently about her rumoured boyfriend Ranveer and ended up calling him a 'joker'.
Yes! It's true.
While talking to a leading daily, Deepika stated, "He has been a huge influence. We have very different personalities for the outside world, but deep down inside, he is very different, mature and extremely intelligent. I think sometimes people don't see or get his intelligence because he is like a joker and a bubble, who is jumping from one place to another. He is very sensitive, emotional and most importantly, very grounded".
It seems that the couple can't seem to get enough of each other.
Ranveer and Deepika were recently shared the screen in their periodical drama 'Bajirao Mastani' and grabbed a lot of appreciation for their phenomenal performances. And if the media reports are to be believed, the couple might soon be seeing romancing each other once again in another movie.