Follow us on New Delhi: Days after its ex Chairperson Leela Samson accused government of interference in creative decisions and resigned from the post. The government has now positioned those in the panel who have strong links with the ruling party.
The latest members who have been appointed in Central Board of Film Certification panel are the one, who have been associated with the saffron brigade.
Here's a look at the members and how they are linked with BJP: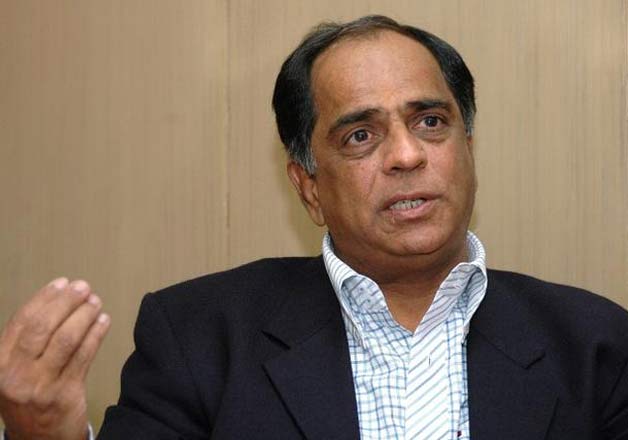 Pahlaj Nihalani – Chairman: The six National Film Awards winning filmmaker is known for the films like Aakrosh (1980), Ardh Satya (1983) Shola Aur Shabnam (1992), Aankhen (1993) and Talaash: The Hunt Begins... (2003). The filmmaker is quite popular in the party, as he recently made a six-minute video for the PM, titled as 'Har Ghar Modi'.
Ramesh Patange: The RSS ideologue is a Dalit activist and editor of Marathi weekly 'Vivek', Ramesh has edited a book on former PM A B Vajpayee - 'Atalji: The Pathfinder'.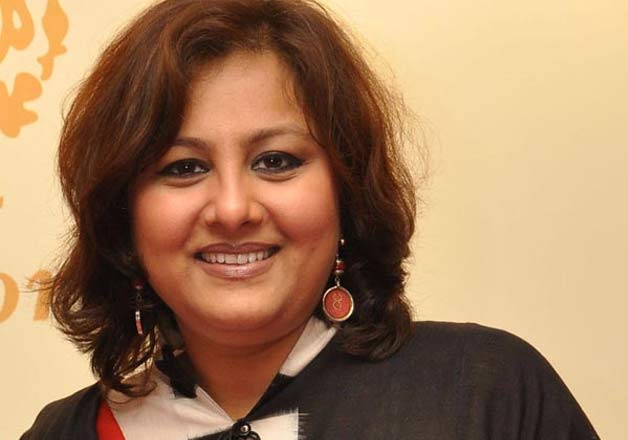 Vani Tripathi Tikoo: The Bollywood actress who has worked in some TV soaps and movies like Chalte Chalte and Dushman has been holding the position of BJP general secretary till now. Vani has been an activist bringing issues related to youth and women to the notice of various forums. She has led several leadership programmes in India and abroad. She is married to a Kashmiri Businessman Hemant Tikoo.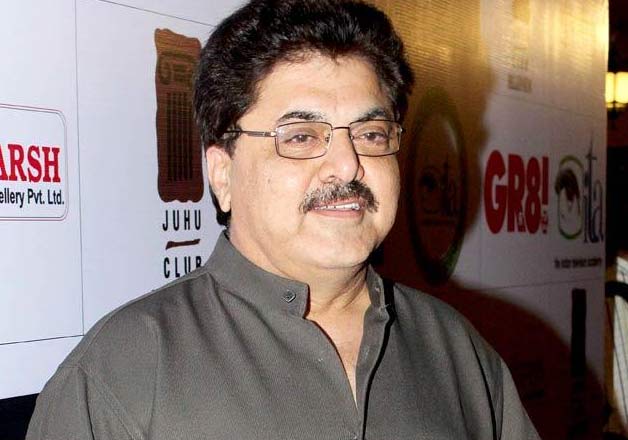 Ashok Pandit: The Kashimiri actor/producer is known for his work in shows like Filmi Chakkar, Nukkad, Yeh Jo Hai Zindagi and Circus. Ashok Pandit's documentary based on the exodus of Kashmiri Pandits, 'And the World Remained Silent' travelled the world over to International Film Festivals to the UN in Geneva. The documentary reportedly got a standing ovation at the House of Commons in London. Ashok has strong links with BJP and has even campaigned for the party in recent J&K elections.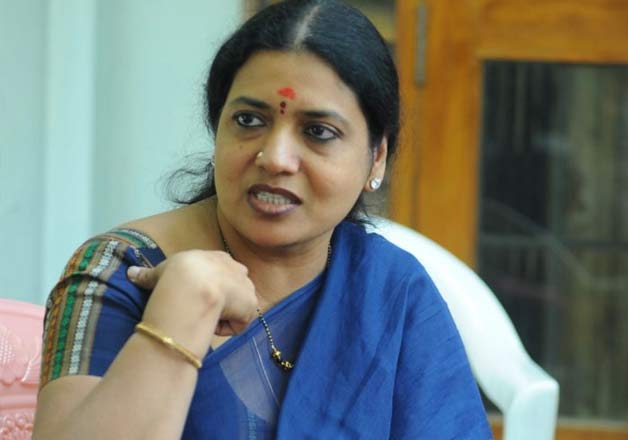 Jeevitha: Actor /producer who has mainly worked in Tamil and Telugu films, Jeevitha has been a part of BJP, since few years. Jeevitha is known for films like Ankusham (1990), Aahuthi (1988) and Dharma Pathni (1986).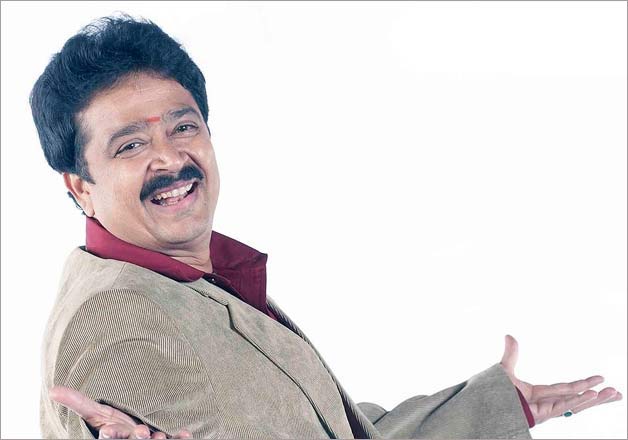 S.Ve Shekher: The Tamil actor is playwright and film actor known best for his slapstick humour. He has worked in films like Jeans (1998), Vallavan (2006) and Varumayin Niram Sigappu (1980). S.Ve Shekher who joined BJP 2 years ago is a former AIDMK legislator and has earned accolades for his public welfare initiatives.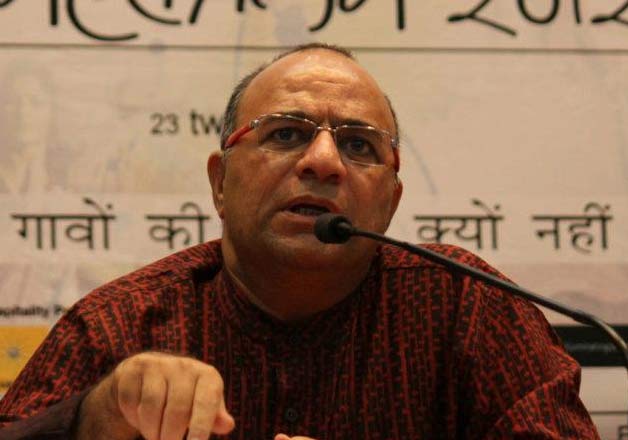 Dr Chandra Prakash Dwivedi: Director/writer who wrote TV serial 'Chanakya' and film on India's partition 'Pinjar' has links with BJP since his 'Chanakya' days. The director also received a flak having a pro-Hindutva subtext and a nationalist agenda in the serial.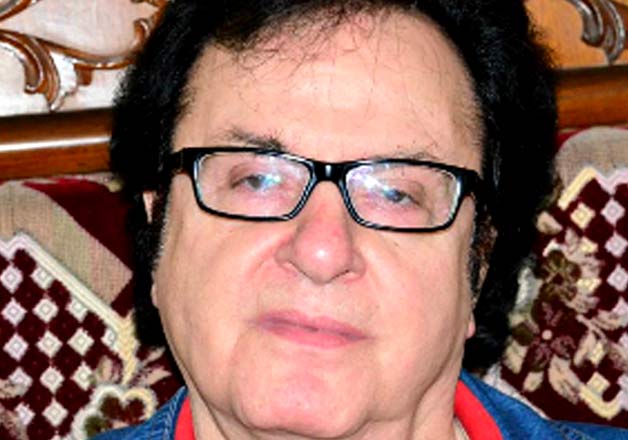 George Baker: The Assamese actor is BJP's Lok Sabha candidate from Howrah. Over the years he has acted in films of five languages - Bengali, Assamese, English, Hindi & Santhali. His film Chameli Memsaab won the National Film Award for Best Feature Film in Assamese at the 23rd National Film Awards.
Prof Syed Abdul Bari: The vice chancellor to the Central University of Gujarat seems to be on good terms with the party.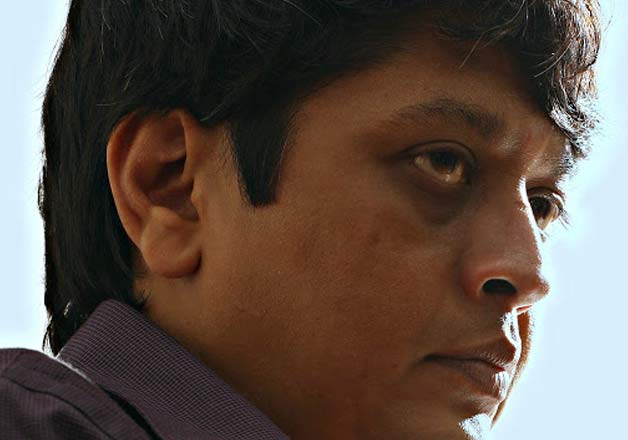 Mihir Bhuta: The screenplay and dialogue writer of the TV series Maharath, Mihir's latest claim to fame is a script on Modi, which is being directed by an NRI.