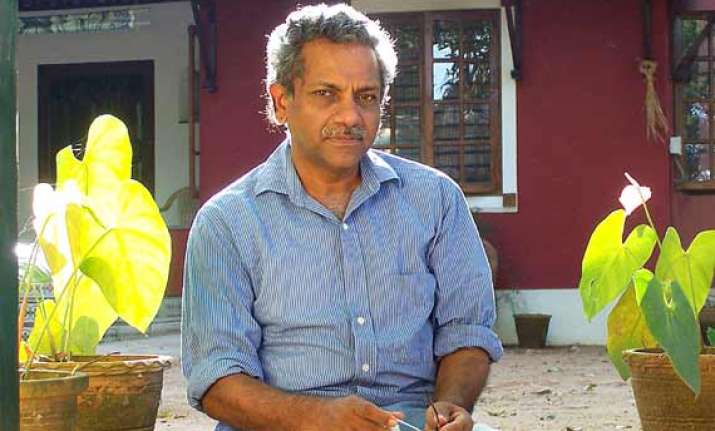 Thiruvananthapuram: Eminent Malayalam filmmaker Shaji N Karun has been selected for this year's International Film Festival of Innsbruck (IFFI) prize. The award is being given to commemorate 100 years of Indian Cinema, a release said here today.
Karun, known for his globally acclaimed movies like "Swam", "Vanaprastham" and "Kuttysrank", will receive the honour at a function in Innsbruck on June 2, it said. He will also present his latest movie "Swapaanam " (The Voiding Soul), a film about drums and dance, in the International Competition European premiere of the festival, it said.
He will compete with a number of directors from countries like Pakistan, Cuba, Mexico, Burkina Faso and Kazakhstan for the prestigious "Film Prize of the Tyrol" at the festival.