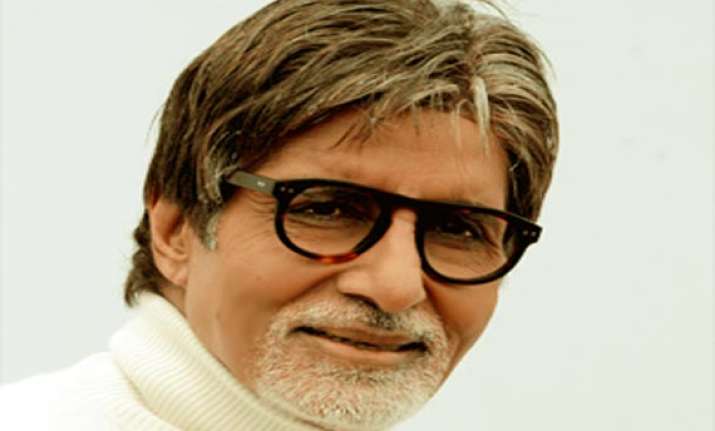 Mumbai, Jul 17: Megastar Amitabh Bachchan says times have changed a lot in Bollywood as today's actors have to prove themselves in their first film itself, which was not the case when he entered the industry.
 The legendary actor, who made his acting debut with 'Saat Hindustani' in 1969, said he considers himself lucky to have entered the industry then as Bollywood has become very competitive over the years.
 "Today, times are tough for actors as they have to prove themselves with their first film. In our times we had several chances to prove ourselves as we had several films where we had a chance to enhance our acting. I feel I was lucky," Bachchan told reporters here this evening.