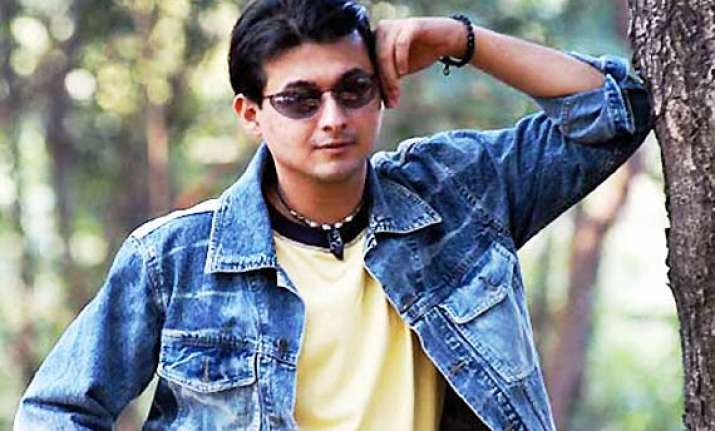 Mumbai, Nov 22: Film and television actor Swapnil Joshi and two others were today detained at the international airport here, for carrying Indian currency beyond the permissible limit while returning from abroad, a senior Customs official said.

Joshi, along with comedian Vijay Pawar, who is widely known as 'VIP' and a lady, were intercepted at the Chhatrapati Shivaji International Airport here, after their return from Bangkok.

While Joshi and Pawar were found with a cash of Rs one lakh each in their possession, the latter was found carrying Rs 40,000, the official told PTI. 

The official said as per the Customs Rules, Indian passengers can carry Indian currency only up to Rs 7,500, while returning from abroad.

The three are being questioned and are likely to be booked for violation of Customs Act, the official added. 

Joshi, who has anchored various television shows, had appeared in Comedy Circus-1 with 'VIP' in 2007 and in its sequel in 2010, which they had eventually won.

Joshi has also acted in a number of Marathi films including 'Checkmate'(2008) and 'Mumbai-Pune-Mumbai' (2010).