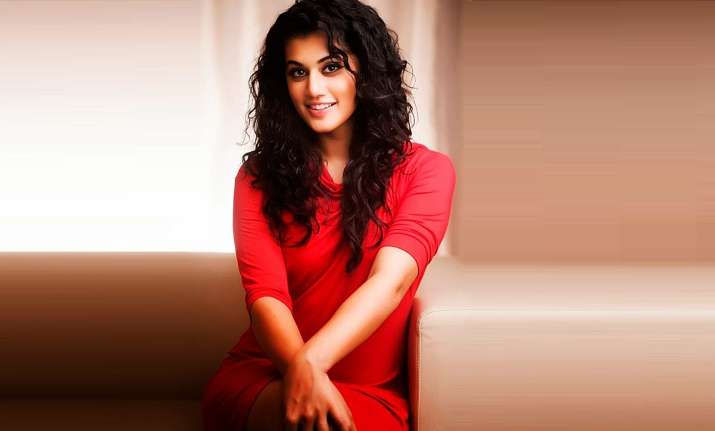 Taapsee is planning to shift in the apartment along with her sister Shagun. Recently while talking about her birthday plans Taapsee said that she loves to celebrate the day with her family and close friends. 
The actress said, '' "I don't work on my birthdays. This is one day I like to sit and analyse how the last year has been like and where am I heading from here. I set my future goals on my birthdays. I am not a heavy party person. I am more like going out in the evening for early dinner with my friends and family,''

  

Taapsee sharing her excitement about her birthday gift shared few of the details of her new apartment and said, ''It's a three-and-half BHK, 10 minutes away from my previous place. I'm hoping to celebrate Diwali in my new home. I own an apartment in Delhi but that was purely for investment. I had planned that before I turn 30, I should have my own apartment, car, a sorted career and no loans. It wouldn't have felt like a gift to myself if it had come a day before or after my birthday."  
Also Read: Taapsee Pannu says she set her future goals on her birthdays 
Taapsee further said she always wanted her own place in Mumbai and she is elated with this achievement. She said, ''I always crib about space and wanted something that was reminiscent of Delhi houses -someplace where I can go for walks. I also wanted a balcony with a view."
For more entertainment updates, follow our Facebook page