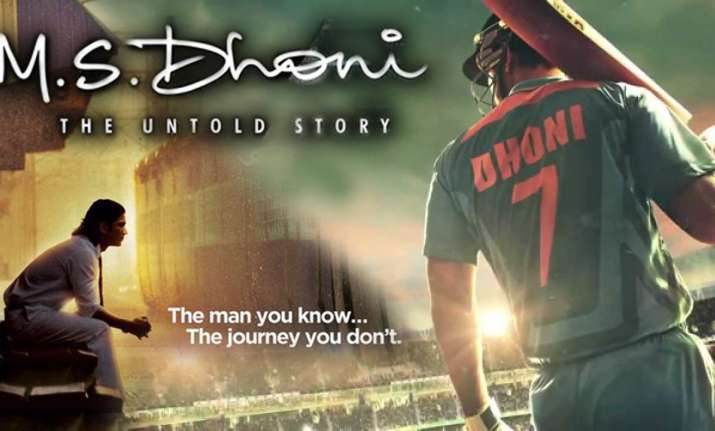 In wake of heightened strain between India and Pakistan, few theatre owners in the neighbouring country have stopped screening of Bollywood movies. The decision came after the Indian film body put a ban on Pakistani artistes prohibiting them from working in the country.
A theatre owner from Pakistan told that they won't screen Indian movies tille normalcy creeps in asserting that at least in his theatres will not run shows from Friday itself.
"We will suspend the exhibition of Indian films till normalcy (returns)," The Express Tribute quoted Nadeem Mandviwalla, owner of Mandviwalla Entertainment, as saying.
The movies which have been released in Pakistan recently are 'Pink' and 'Banjo'. This week, "M.S. Dhoni: The Untold Story", could have released.
But its distributor IMGC Global Entertainment withheld it as it was felt the film could have anti-Pakistan elements in its narrative about cricket, the company's head Amjad Rasheed told IANS over phone from Dubai.
Super Cinema owner Khorem Gultasab said he had already stopped screening Indian films at his facilities, the Express Tribune reported.
"From Friday, no Bollywood film will be screened at Super Cinemas for at least two weeks to show solidarity with our actors and our military," Gultasab was quoted as saying.
Cinepax, Pakistan's largest network of cinemas, has not yet banned Indian movies. A senior official of the cinema chain said it would follow suit if film exhibitors take a joint decision, the daily said.
Mandviwalla said: "We were taking things lightly initially since the so-called ban (on Pakistani artistes in India) was (by) a few mischief-mongers.
"But things have gotten serious after the official (IMPPA) declaration," he added, referring to the Indian Motion Pictures Producers Assocation.
Gultasab said Pakistanis must "completely black out Indian content" from TV channels too, the Express Tribune reported.
Renowned Pakistani filmmaker Jami agreed. "If you want a ban, just ban all Indian content."
On Thursday, Indian film producers passed a resolution banning Pakistanis from working in films being made in India. The move was announced by IMPAA in Mumbai.
Many Pakistani actors and singers are known to work in Bollywood. After the terror attack that killed 19 Indian soldiers in Jammu and Kashmir, the Maharashtra Navnirman Sena asked Pakistani artistes to leave India.
(With IANS Inputs)