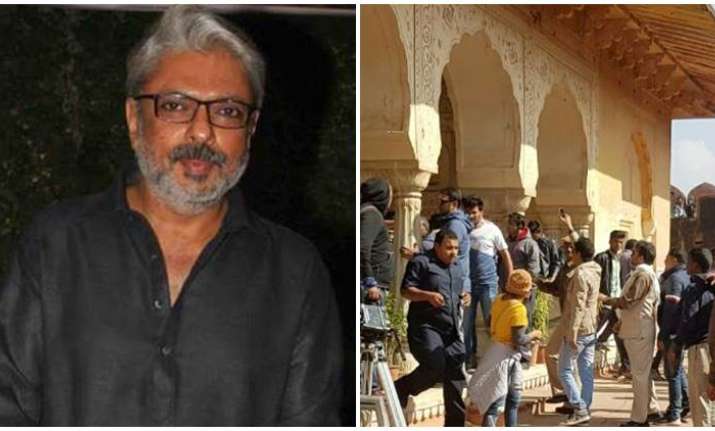 Months after filmmaker Sanjay Leela Bhansali was attacked on the sets of "Padmavati" in Jaipur, the film's sets were vandalised and set on fire in Kolhapur on Tuesday night, fresh reports revealed.
It was said that close to 50-60 unidentified men set fire to an under-construction set in Kolhapur last night, on 14 March.
Around 20 security guards around the set have also been involved in a physical fight with these unidentified men.
The incident occurred at the picturesque Masaipathar area, around 15 km on the outskirts of Panhala town in Kolhapur district, said an investigating officer.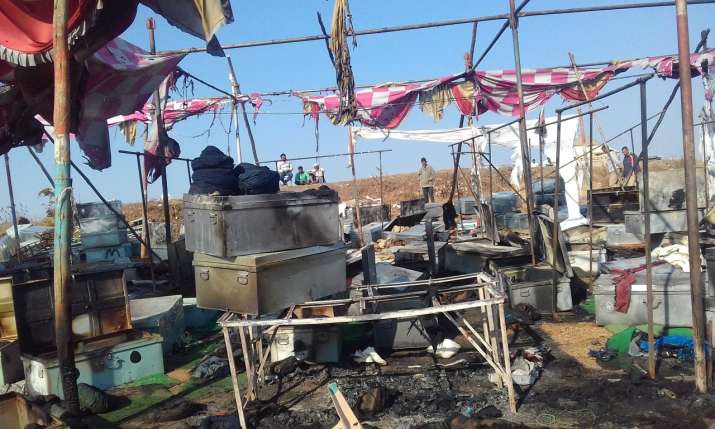 "The set is spread across nearly 50,000 square feet and a group of unidentified persons set it on fire around 1 a.m,," the official told IANS.
A large team of police from Panhala and other police stations reached the film site. No arrests have been made so far.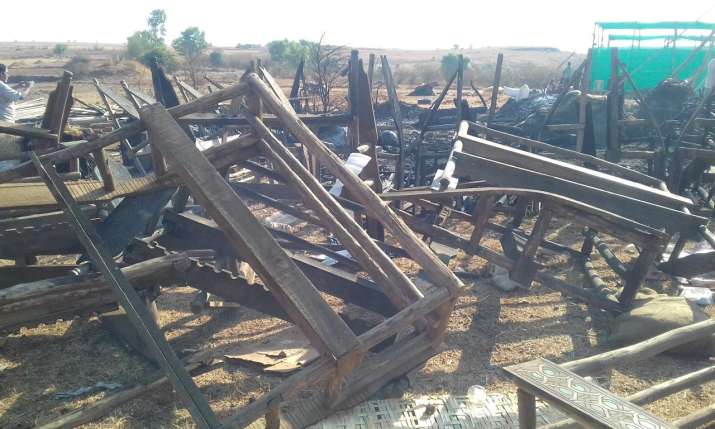 This is the second time Bhansali has faced the ire of certain groups over the filming of his next magnum opus "Padmavati", a historic-costume drama based on the legendary Rani Padmini of Chittor in modern day Rajasthan.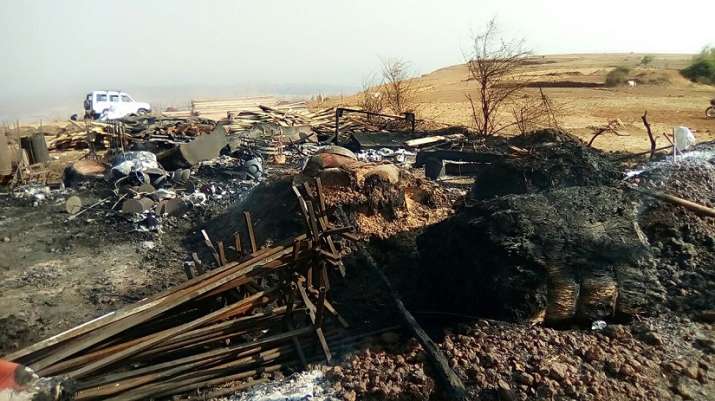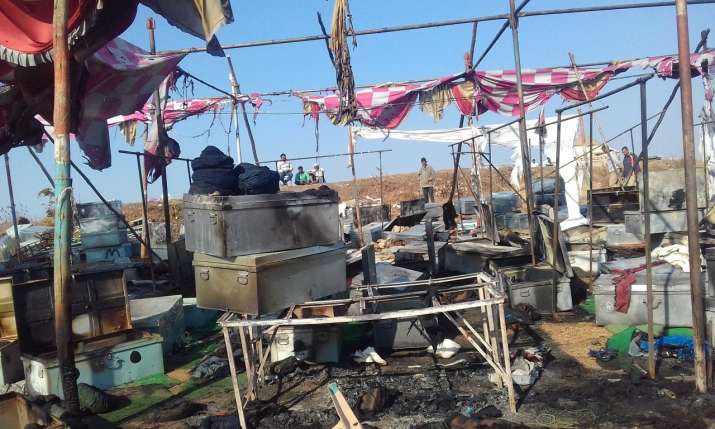 On January 27, Bhansali was slapped, roughed up and his film set vandalized by Karni Sena activists in a Jaipur fort for alleged distortions in the film script.
The film is scheduled for a mid-November release this year.
(With IANS Inputs)