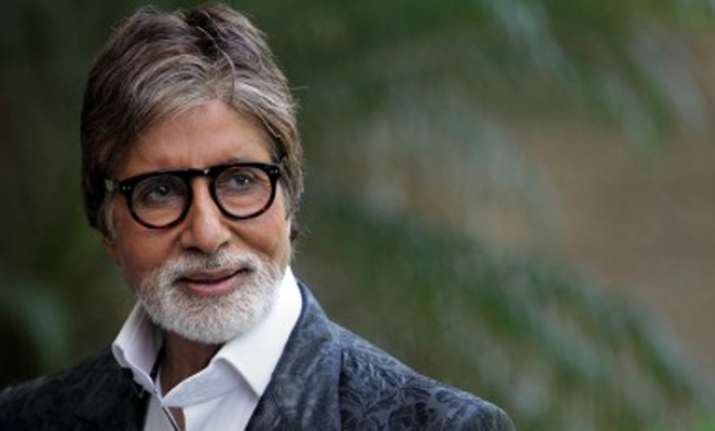 Megastar Amitabh Bachchan today lauded the West Bengal government for its efforts in the field of women education and also demanded that society should have a different word for woman bravery other than 'Mardani'.
Amitabh Bachchan was present at the 22nd edition of the Kolkata International Film Festival.
While speaking on Rani Mukerji's role in 'Mardaani', the actor said that word 'Mardaani' is originated from men and it describes male valour and strength. He felt that women should have an independent word for female valour.
The 74 year actor said, "Why can't we have an independent word for female valour? This is something which I feel needs debate and consideration."
Amitabh said that cinema is a mirror of society and the changing roles of women are portrayed in movies. He justified the same giving the example of movies like 'Pink', 'Cheeni Kam', Neerja, 'Mary Kom', 'Ki & Ka', 'Queen', 'Piku', 'Ae Dil Hai Mushkil'.
Talking about his film 'Pink' that dealt with the issue of female sexual harassment, Mr Bachchan said that the urban middle-class homes witnessed this issue with that flick.
He not only applauded the state government's Kanyashree' scheme of providing financial aid to girl children for education but also said 'Well done' to CM Mamata Banerjee for naming a flyover as 'Ma' in Kolkata.
Lately, Amitabh Bachchan is occupied with the work of his upcoming film 'Sarkar 3'.