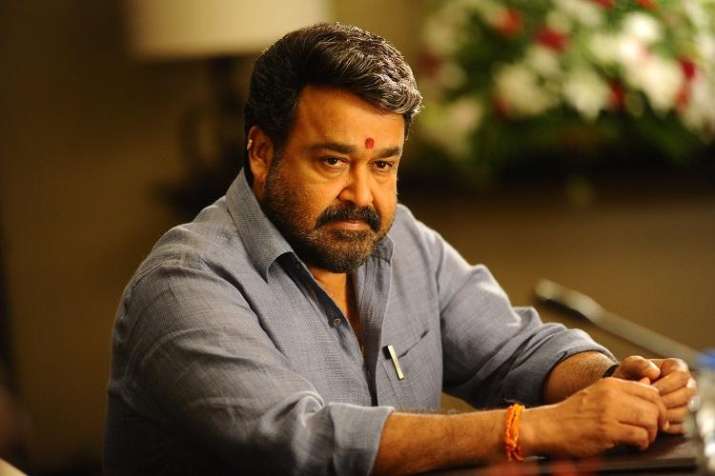 Jimikki Kammal, a song from Mohanlal starrer Velipadinte Pusthakam is going viral on social media. It has crossed over 20 million views and now people have started Jimikki Kammal dance challenge on internet and Mohanlal's fans are actively taking part in it. To thank movie buffs for making the track a big success, the superstar also danced to his version of Jimikki Kammal and shared the video on social media.
Sharing the video the actor wrote, "The song that has got everybody dancing have made me too to take a few steps . Here's my version of #JimikkiKammal with the participants of dance challenge, and team Velipadinte Pusthakam."
In the video, the actor can be seen dancing his heart out to the tunes of this peppy number. It all started when college professor named Sheril danced to the song and shared the video on internet. She became an internet sensation and then people introduced this dancing challenge.
The Mohanlal's video started with Arun Kurian and Sarath Kumar engaged in a serious conversation about how Sheril stole the limelight from them. After this, the song stars and Mohanlal surprises with his entry and groove to the tune.
On the related note, the actor is gearing up for the release of his upcoming film Odiyan.