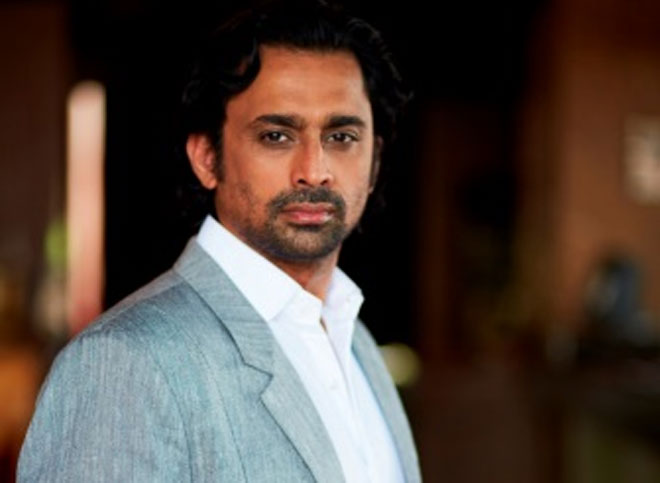 Telly actor Anuj Saxena, of KumKum fame, has surrendered before the Delhi court in relation with a graft case that involved the death of co-accused and senior bureaucrat B K Bansal, his wife and children.
Delhi High Court, earlier, ordered the actor to surrender by February 17. Saxena was present before the Special Judge Gurdeep Singh.
The high court had on February 13 issued the direction after Saxena's lawyer decided to withdraw the anticipatory bail plea moved by him, when the court said it was "not inclined to grant the relief" as the accused appeared to be the "ultimate beneficiary".
The CBI has alleged that Saxena had played a direct role in bribing Bansal to ensure that he does not order an SFIO inspection against his company on charges of illegal collection of Rs 175 crore from 24,000 investors, diversion of funds to companies abroad and not filing returns on time.
Bansal, who was out on bail, allegedly hung himself along with his son at their residence on the intervening night of September 26-27, 2016, with a purported suicide note claiming "harassment" by CBI.
Bansal was arrested by CBI on July 16, 2016, for allegedly accepting bribe from the pharmaceutical company.
Three days later, his wife Satyabala (58) and daughter Neha (28) allegedly hung themselves from ceiling fans at their residence in Nilkanth Apartments in East Delhi's Madhu Vihar.
(With PTI Inputs)