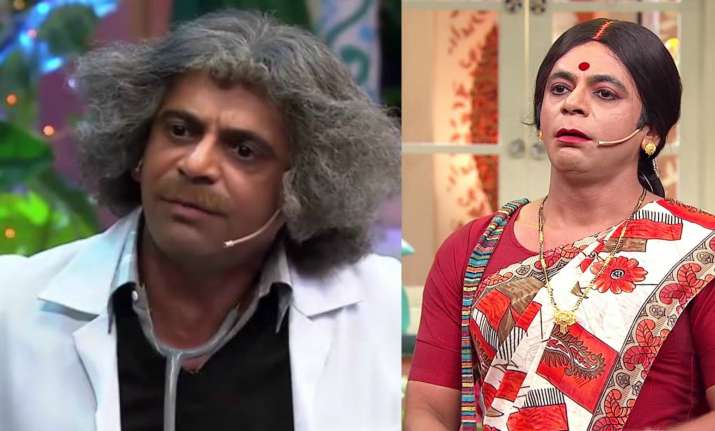 After the recent mid-air tiff between Sunil Grover and The Kapil Sharma Show host, Kapil Sharma, speculations were rife that Sunil might come up with a new comedy series.  
Recently sources also disclosed that Kapil's show will be replaced by Sunil's new comedy show.
But if latest reports are to be believed, Sunil has team up with fresh faces for his new comedy series, which will be aired on Sony TV most probably by June this year.
Earlier reports also claimed that Sunil's new show will be replacing TKSS but the latest report suggests that Sunil will get a different slot on the same channel for his show. 
Also Read: After Karan Patel, Twinkle Khanna takes a dig at Kapil Sharma
The new comedy series was planned reportedly after a close meeting between Sunil and Sony TV and his deal has been accepted by the channel.
However, Ali Asgar and Chandan Prabhakar, who reportedly left TKSS will be teaming up with Sunil for his new comedy show, said the reports. 
Rumours are also making rounds that Sugandha Mishra, popular comedian of the TKSS will also be teaming up Sunil for his new show.
Reports also suggests that, Sunil's new comedy show will be produced in association with the creative director of Kapil's show, Preeti Simoes. 
Interestingly, Preeti was also rumoured to be dating Kapil Sharma. 
This will be surely be a good news for all the Sunil fans, who was badly missed on Kapil's show.