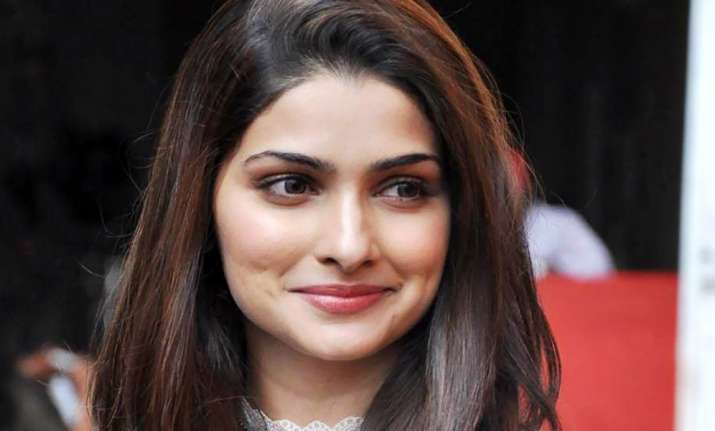 Actress Prachi Desai whose last film 'Rock On 2' doomed at the box office, refused to feature in an ad for a Pakistani beauty brand. The actress revealed that she has done so owing to the strained relations between India and Pakistan
"As of now, I am not taking up any endorsement deals in Pakistan and yes I have turned down the offer since I feel it is not the right time," Prachi said in a statement.
According to a source close to the actress, Prachi was approached by a "Pakistani beauty brand to endorse one of its products".
"But the actor politely turned it down. She has done this keeping in mind the relations India has with our neighbours at this time. She thought it would be inappropriate for her to be signing up for such a thing right now," the source said.
Prachi was last seen onscreen in 'Rock On 2' alongside Farhan Akhtar, Shraddha Kapoor and Arjun Rampal. The film was helmed by Shujaat Saudagar.
(With IANS Inputs)