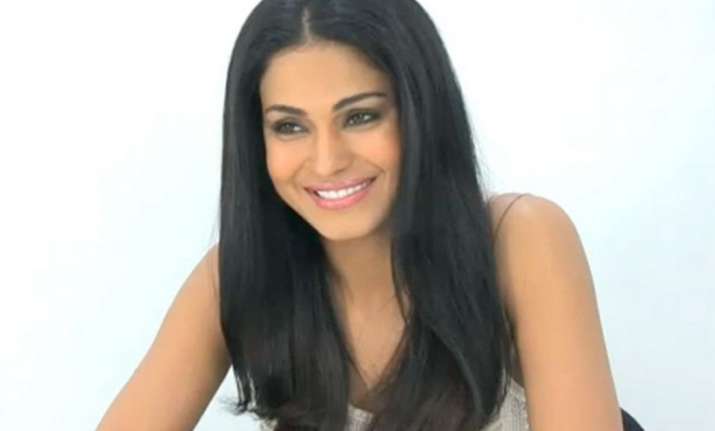 Former Big Boss contestant Veena Malik is back on small screen and her latest stint has again strikes a controversy. The lady is currently seen as an anchor in a Pakistani news channel, Pak News. In the video shared on social media, the actress can be seen spilling venom against India.  This comes as a big shock as along will appearing on a reality show, the lady has worked in couple of Bollywood films.
She not only targeted Prime Minister Narendra Modi's visit to Israel, but also said many controversial things about the country. Veena's link with controversies is not new. During her stay at Bigg Boss house, her chemistry with co-contest Ashmit Patel raised eyebrows. After doing some bold movies in India, she was criticised by people of Pakistan. Now, she is back and seems that she is supporting her country.
Few months back, Veena came into news when she revealed some shocking details about her marriage. She stated that she was constantly disrespected and abused by her husband. She even added that she was beaten in front of her kids.
Now, the video of Veena slamming India, is going viral. It is yet to be seen how people here react to it.