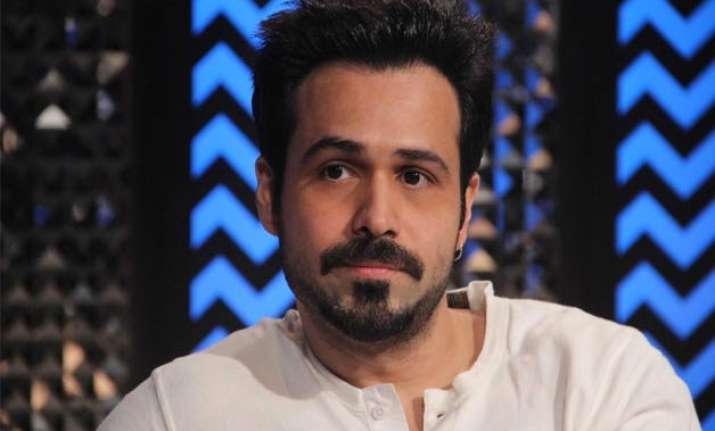 New Delhi: Emraan Hashmi is going through a really hard time. The actor's mother Maherah Hashmi has passed away.
Maherah was admitted in the Hinduja hospital in Mumbai and was suffering from cancer.
It was yesterday only that Emraan's mother lost her prolonged battle with cancer and breathed her last.
Although, Emraan was shooting for his forthcoming movie 'Raaz 4' in Romania, and left immediately the moment he got the sad news.
Earlier, Emraan's four-year-old son Ayan too had been diagnosed with cancer. Infact, the 'Jannat' actor has also written a book based on the struggle of the Ayan's treatment and titled it as 'The Kiss of Life: How A Superhero and My Son Defeated Cancer'.
Emraan Hashmi's mother Maherah was the sister-in-law of Mukesh and Mahesh Bhatt. Her last rites will be performed today.