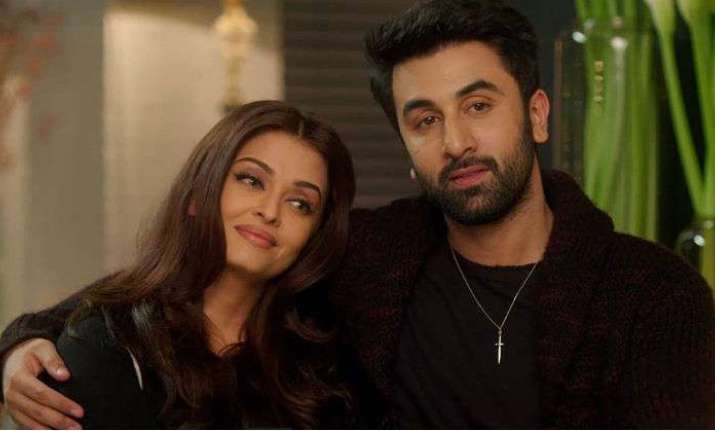 Actress Aishwarya Rai Bachchan made many hearts swoon with her latest release 'Ae Dil Hai Mushkil'. Her grace and poise won many hearts but there were few who did not like her role of a woman who falls in love with a younger boy.
Though this may have made Aishwarya ponder over her choice, she seems unaffected by this criticism. Speaking to a leading daily, the gorgeous actress said that there were many who loved her character Saba. She said many thought that she is an embodiment of excitement, love and positivity.
"She's strong and radiates individuality…so the response has been gratifying," said Aishwarya.
Aishwarya also revealed the reason for agreeing to do 'Ae Dil Hai Mushkil'. She told that she said yes to the movie because director Karan Johar is a dear friend. She added she liked the role and also that she wanted to team up with Karan for a long time.
"I'd always meant to work with Karan; there were many missed opportunities, and I didn't want this to be one again. The film was an act of friendship," Aishwarya added.
Well, fans of Aishwarya now know they have to thank her friendship with Karan for this movie.
'Ae Dil Hai Mushkil' has been doing wonders at the box office. Since its release the movie has earned Rs 80.19 crore. The movie alsoi features Ranbir Kapoor and Anushka Sharma in pivotal roles.