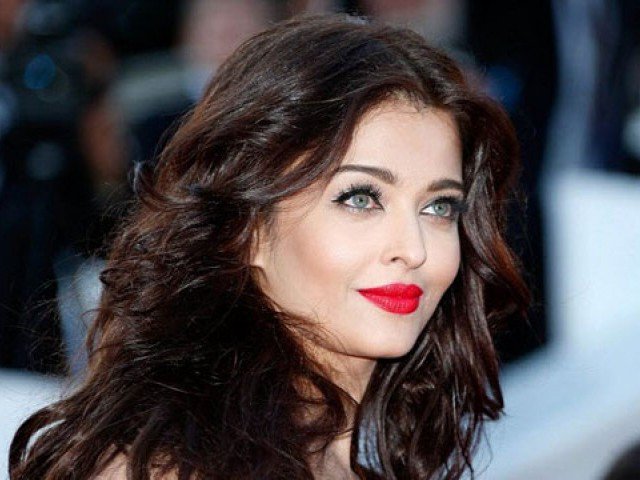 Aishwarya Rai Bachchan and husband Abhishek Bachchan recently graced the dinner party of their Bollywood's BFFs Manish Malhotra and Karan Johar. And the paparazzi managed to capture the couple together when they were stepping out of the party. Aishwarya was wearing a short, blue one-piece denim dress. The diva was looking stunning in her minimal make-up and straight hair.
Both were happily returning from the party, when an incident enraged Aishwarya's hubby Abhishek. SOme camera men tried to click Aishwarya's picture from a dangerously low angle, which made Abhishek very angry. The doting husband not just warned the person for this act, but also asked him to delete Aishwarya's inappropriate pics from his camera.
Well we appreciate Abhishek's move for his wife Aishwarya. This is not the first time when Aishwarya was caught in an awkward moment publicly, earlier too, Aishwarya had warned photog from acting smart and taking pics from awkward angles. 
On work front, Aishwarya will be soon be seen in Anil Kapoor and Rajkummar Rao starrer Fanney Khan. 
Have a look at the party pictures: