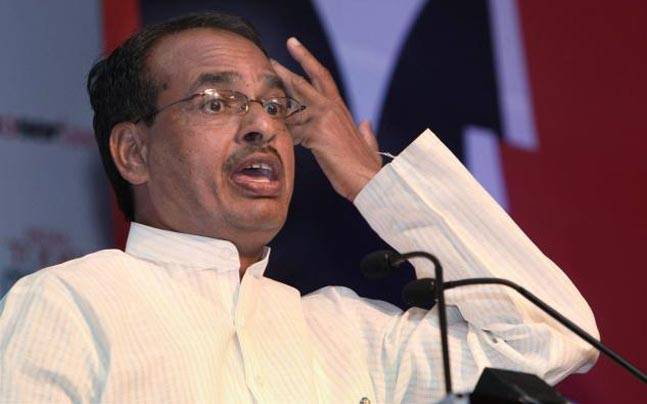 Madhya Pradesh Chief Minister Shivraj Singh Chouhan on Monday described the victory of the Bharatiya Janata Party (BJP) in the Gujarat and Himachal Pradesh state elections as the victory of a development-focussed campaign.
"The BJP has a leader like Prime Minister Narendra Modi, who is striving hard for an all-round development of the country. This is a gift of God that India has such a leader," said Chouhan at a programme organised in the state BJP office here. 
"While the country is moving fast on the path of development under the leadership of Modi, we have another hard-working person in party President Amit Shah, who has successfully steered the party to victory election after election," the Chief Minister added.
The vision of India becoming the "Vishwa Guru" (world leader) would be realised under the leadership of Modi as "he is a global leader", he stressed.
"Modi is the 'mukut-mani' (jewel in the crown) of India and lives in the hearts of crores of Indians. On one hand, we have emerged victorious in Gujarat yet again, on the other, we have snatched power from the Congress in Himachal Pradesh under his able guidance," said Chouhan.
Without naming the Congress, the MP Chief Minister said that every fair or foul measure was resorted to in the two states, but nothing worked for them. "The people of both states have once again showed trust in Modi, his development model and the BJP. We are thankful to the voters of Gujarat and Himachal Pradesh."
Following the victory of the party in the two states, BJP workers in Madhya Pradesh are celebrating from the state capital Bhopal to the village level. The party workers celebrated at the state party headquarters in the presence of state unit President Nandkumar Singh and CM Chouhan.