Follow us on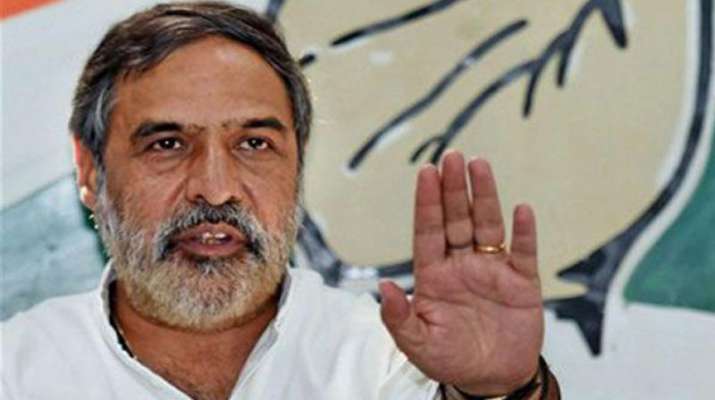 The stage is set for an electoral battle on Thursday, a day before the conclusion of the monsoon session of Parliament, for the post of Rajya Sabha Deputy Chairman. The clash is between NDA's Harivansh Narayan Singh and joint opposition candidate B.K. Hariprasad 
On Wednesday, the candidates filed their nomination papers. 
Singh is from Janata Dal-United. Assuring his win, Singh said the NDA is a team and he will come out with flying colours. Singh is considered close to Bihar Chief Minister Nitish Kumar.
Catch all the latest news about Lok Sabha elections 2019 HERE
To garner support, BJP president Amit Shah and Union Home Minister Rajnath Singh have spoken to different political parties. 
Nitish Kumar also spoke to Telangana Rashtra Samithi (TRS) Chief and Chief Minister K. Chandrasekhar Rao seeking support.
However, the BJD and the TRS have not yet made their stand clear while the YSR Congress has said it would vote against the National Democratic Alliance (NDA) candidate, reported IANS.
Hariprasad, a Congress MP from Karnataka, was on Wednesday declared as the opposition candidate.
Talking to reporters, Congress leader Anand Sharma said five sets of nomination papers -- five proposers and five seconders -- were filed by the combined opposition.
Sharma said the opposition has the numbers and there will be a contest and added that Hariprasad is a "formidable" and "better" candidate than of the ruling National Democratic Alliance.
"The BJP, if it had the majority, should have fielded its own candidate...They lacked majority and that's why they are desperate to reach out to others outside the fold of the NDA," IANS quoted Sharma as saying.
Just a few months ahead of the Lok Sabha elections 2019, the RS poll is likely to be a close affair as the opposition bloc has an edge over the ruling alliance in terms of numbers in the Upper House.
The decision of parties like BJD, AIADMK and TRS ​may influence the result.