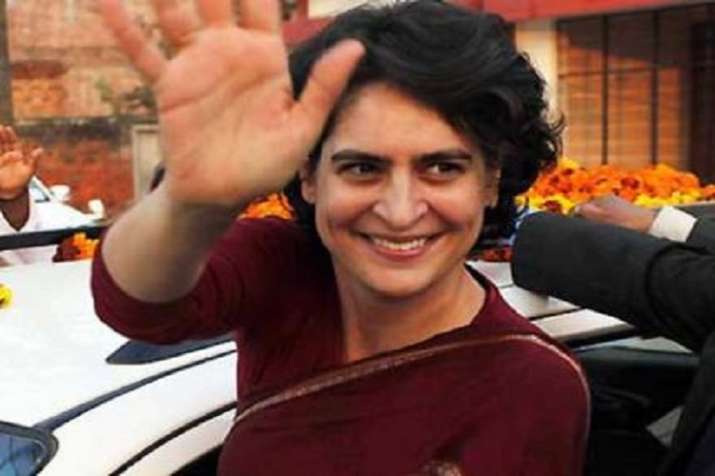 Political strategist-turned politician Prashant Kishor, on Thursday, called the speculations that Priyanka Gandhi Vadra can counter Prime Minister Narendra Modi in the upcoming Lok Sabha elections 2019 as "premature" decision.
He was reacting to some media reports that said that the timing of Priyanka Gandhi Vadra's entry into politics shows that she can be Congress' prime ministerial candidate for the general polls.
In an exclusive interview to ANI, Kishor said: "If we think that any person, be it, Priyanka Gandhi or anyone, can bring about a major change in one of the oldest parties in the country in a limited time span won't be fair. Priyanka Gandhi Vadra should be given two-three years' time and after that, the people of the country can decide if she will be capable of taking responsibilities."
Kishor, who is the vice president of Janata Dal (United), described the appointment of Priyanka Gandhi Vadra as Congress' general secretary for Uttar Pradesh East as "one of the most awaited entries in Indian politics".
On Wednesday, the Congress formally brought Priyanka Gandhi Vadra into the party fold. She is given a mission to transform its fortunes ahead of the Lok Sabha elections. She was given the charge of eastern Uttar Pradesh.