Follow us on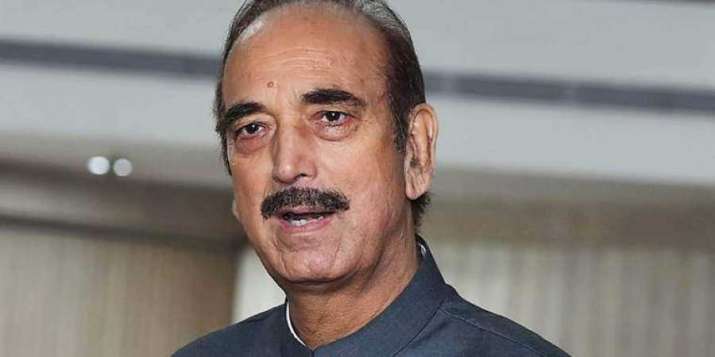 Senior Congress leader Ghulam Nabi Azad on Wednesday said that neither the BJP nor the NDA it leads will be able to form a government after the Lok Sabha elections.
On the other hand, a non-BJP, non-NDA government would be formed, he told the media. 
Azad said that Narendra Modi would not become the Prime Minister for a second time.
"The elections are in the last phase. I can say that neither a BJP nor a NDA government will be formed. It is my assessment after visiting all over the country," he said. 
The former Jammu and Kashmir Chief Minister said the BJP would be reduced to 125 seats in the Lok Sabha but he refused to say how many the Congress was likely to win. 
Without naming Congress President Rahul Gandhi, he said it would be better that after the elections a consensus should emerge that the government should be led by a Congress leader.