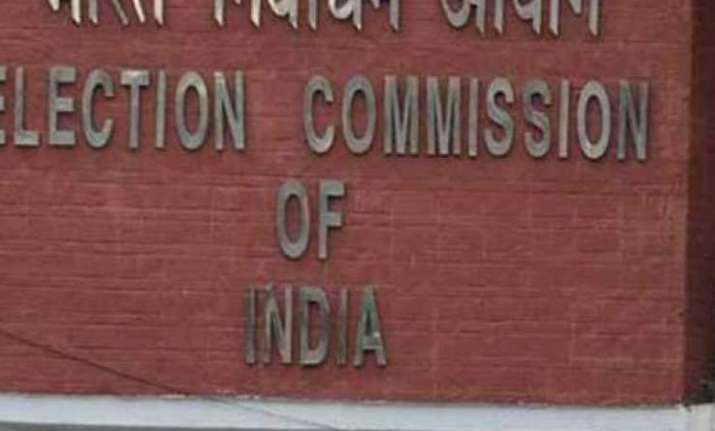 Each candidate shall declare his/her criminal antecedents to the Election Commission (EC) before contesting an election, said the Supreme Court on Tuesday. 
Citizens have a right to be informed about the antecedents of their candidates, said a 5-judge Constitution bench headed by Chief Justice Dipak Misra. The verdict was unanimously passed.
Catch all the latest news about Lok Sabha elections 2019 HERE
The verdict was pronounced on a batch of pleas raising a question whether lawmakers facing criminal trial can be disqualified from contesting elections at the stage of framing of charges against them.
Before the filing of these petitions, the status was that lawmakers were barred under the Representation of Peoples (RP) Act from contesting elections only after their conviction in a criminal case.
It is pertinent to mention here that the verdict has come just seven months before the Lok Sabha elections 2019. The general elections are slated to take place in the months of April-May.
(With PTI inputs)