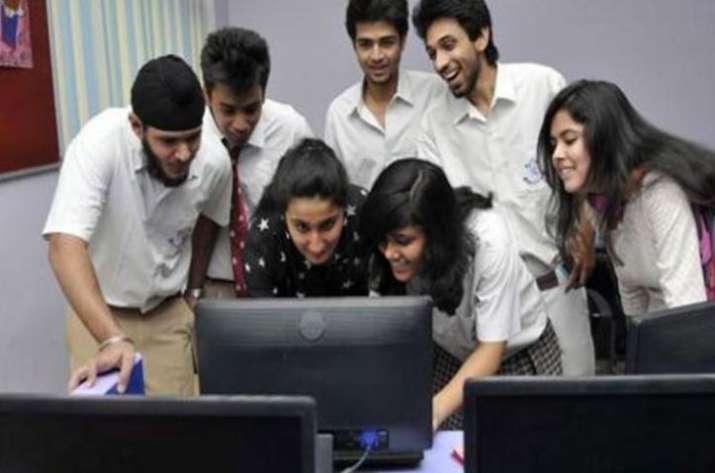 Thousands of students are waiting for results of HSC examination in Maharashtra. Maharashtra State Secondary and Higher Secondary Education Board has said that results will be out on between May 26 and May 31. 
Students who appeared for the exam can check their results online
Here is how to do it:
Step 1: Visit mahresult.nic.in (This is the official website)
Step 2: Check the latest announcement from the Board about results
Step 3: Click on "HSC Examination Result 2019"
Step 4: A page will open. Here you may have to enter your details including your exam roll number.
Step 5: Click on "View Result". You will be able to see your score in HSC examination.
Take care that you visit the official website of Maharashtra State Secondary and Higher Secondary Education Board. Beware of websites that look like the official website but may be phishing sites made with an intention to steal students' data.
And most importantly, remember that this is just an exam. It indeed is an important one but it will certainly not ruin anyone's life if he/she scores less marks.
Students will be given hard copies of their mark sheets in their colleges.
Last year HSC results were declared on May 30.