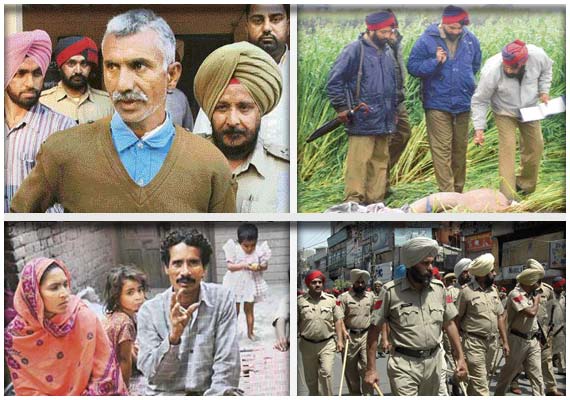 New Delhi:
Darbara Singh, a  man from Amritsar, Punjab is India's serial baby killer.  



A resident of Jallupur Khaira village of Amritsar district, Darbara Singh was dismissed from the Indian Army for throwing a hand grenade at his senior officer while on duty at Pathankot.  

The 52-year-old man bore a grudge against migrant labourers, whose children he used to target, because he spent ten years in life because of a migrant labourer family  from Kapurthala.  

For nearly seven months, the people in the area lived in terror as the cruel baby killer moved around on a bicycle with a bag of toffees to snare his victims.