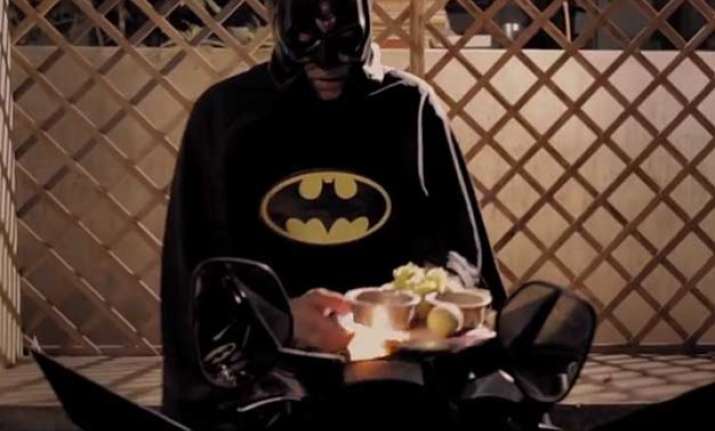 After taking the internet by storm with its "What if Batman was from Chennai" debut video, Put Chutney's next video will be a satirical take on the superheroes team Avengers called "What if Avengers were from South India".
Put Chutney, which was launched to provide a comic relief with southern vibe, is the brand new channel from digital video entertainment company Culture Machine.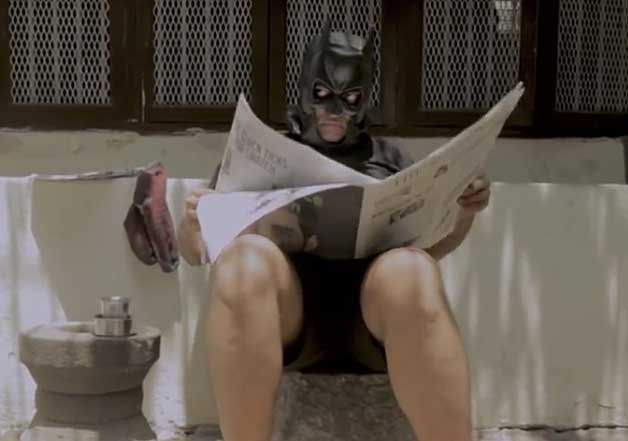 "We take forward the 'What if superheroes were from South India' series forward with this video. What if Hulk was from Hyderabad? Or the Black Widow from Chennai? Or if Iron Man was from Kerala? Will they be assembled to fight an imminent alien attack? Or be stuck doing anal chores like the rest of us," read a statement from the company.
The video, which will be released on their Youtube channel on April 28, features popular Tamil actor Manobala as director Fury Jaganath aka Nick Fury, originally played by Samuel Jackson in the movie.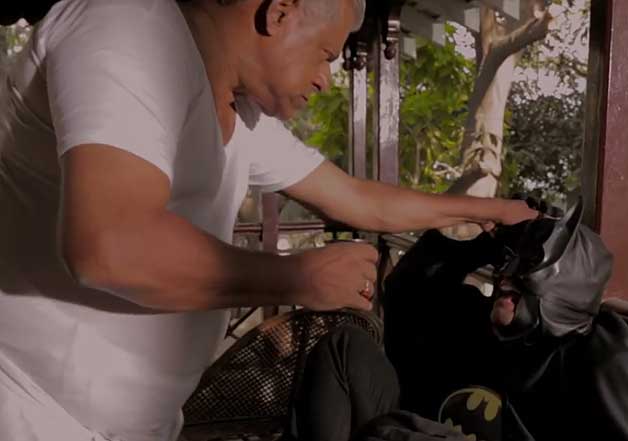 In the video, director Fury Jaganath has an ultimate idea in S.H.I.E.L.D initiative: The Super Hero Immediate Employment Liaison Department -- an app that will help people avail the services of their favourite super heroes at their door steps.
Tushar Ramakrishnan plays Captain America Return, Aswin Rao plays Iron Man/Andhoni Ithyanath Starch, Giri Thor is played Sainath Saikrishnan, while Karuppai/Black Widow is played by Sritha Baskar, Hulk/Pachaippa by Bhargav Ramakrishnan, Hawkeye/Kakai by Balaji Mohan and Loki/ Lokesh is played G Vignesh.
Watch 'What if Batman was from Chennai' here: