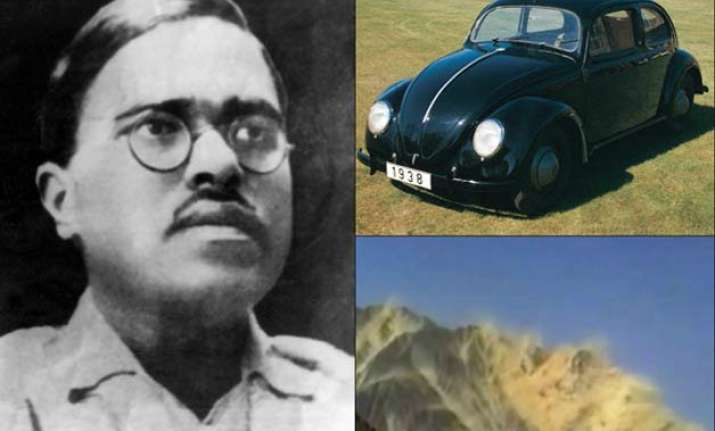 History is not created in a day! But, a day can bring many changes in history. Following are five historical events that happened this day and changed the future course of the world.
1. In the year 1930, Bhagwati Charan Vohra, the revolutionary freedom fighter and a peer of Bhagat Singh, died while testing a bomb by the banks of river Ravi in Lahore. 
2. In the year 1937, German automobile giant Volkswagen was founded. 
3. In the year 1952, ladies in Greece granted the legal right to vote as well as run for offices. 
4. In the year 1998, Pakistan conducted five underground nuclear tests, codenamed Chagai-I in Ras Koh Hills of Balochistan province. As a result of this, US, Japan and many other nations imposed economic sanctions on Pakistan. Every year this day is celebrated as Youm-e-Takbir in Pakistan.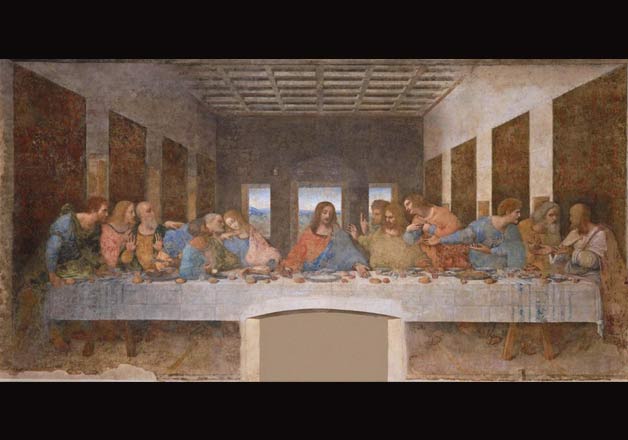 5. In the year 1999, Leonardo da Vinci's famous painting The Last Supper was put again on display after 21 year long restoration work.