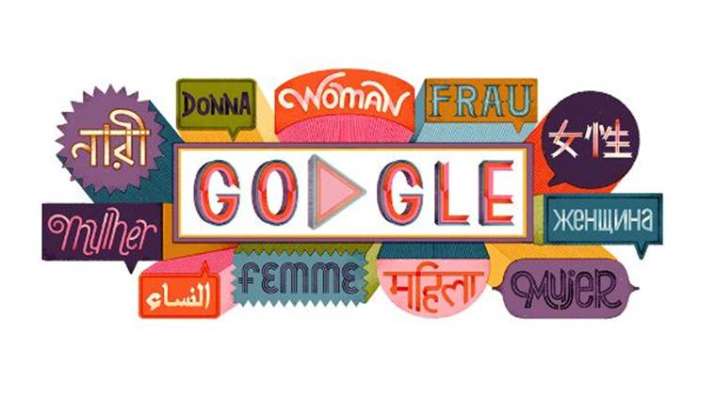 To mark the special occasion of International Women's Day, the Google Doodle for March 8 has illustrated famous quotes from 13 inspirational women. There are those who have gone before us, such as pioneering Mexican artist Frida Kahlo and British suffragette Millicent Fawcett, who campaigned for higher education for girls and the right to vote. 
"The process of choosing the thirteen quotes was extremely difficult, but we aimed to include a diverse representation of voices on a day which celebrates the past, present, and future community of diverse women around the world", a statement from the company read.
The Doodles include women across multiple fields and eras: writers, scientists, artists, athletes. Each piece showcases someone who is a pioneer in her field, showing a snippet of her legacy in that woman's own words. Friday's Google Doodle showcases some of the women who have changed history and shines a light on some of today's leaders
Among the quotes is one from Indian boxer and Rajya Sabha MP Mary Kom: "Do not say you are weak, because you are a women." Indian diplomat NL Beno Zephine is also quoted: "We are too precious to let disappointments enter our minds".
Yoko Ono, who was married to Beatles star John Lennon, is quoted in the Google Doodle as saying "A dream you dream alone is only a dream. A dream you dream together is reality."
Google's focus for this year's International Women's Day was "women empowering women" -- hence the choice of all female artists for its doodle. 
While the company has struggled with the issue of gender diversity in the past, along with the rest of Silicon Valley, Google is making inroads, including giving out $9.7 million in 2018 to help address wage inequality.