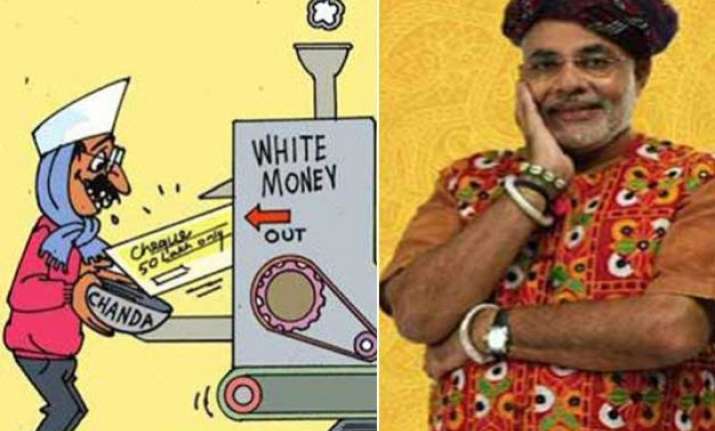 April Fool's Day – the day of playing pranks and hoaxes is here! But guess what, people on social media have given it an entirely political touch by celebrating it as #KejriDiwas and #FekuDay.
A series of funny pictures, tweets, and messages have been buzzing on Twitter since morning with hashtags #KejriDiwas and #FekuDay respectively.
For newbie's, 'Kejri' is the name given to Delhi CM Arvind Kejriwal while 'Feku' is the term used for Prime Minister Narendra Modi, by the opposition party supporters.
The war between the two stalwarts is no new on the public domain; as Kejriwal lead his whole election campaign riding on criticizing Modi while unnamed hot-shots were often taken by the PM on the AAP convener.
And today, supporter of both parties got a chance to make mockery of each other on the Twitter, with a little chance of anyone getting offended, as its April Fool Day today.
While Kejriwal is mocked over his free wifi, electricity, water promises and dictatorship attitude within the party, on the other hand, Narendra Modi is trolled for "Achhe Din" promise and 'Rs 15 lakh' jumla.
And we can see a number of politicians jumping into the trend to gain political mileage without being 'politically incorrect'.
Take a look at some funny pictures targeted at Kejriwal and Modi:
1. Shehzad Poonawalla's tweet on BJP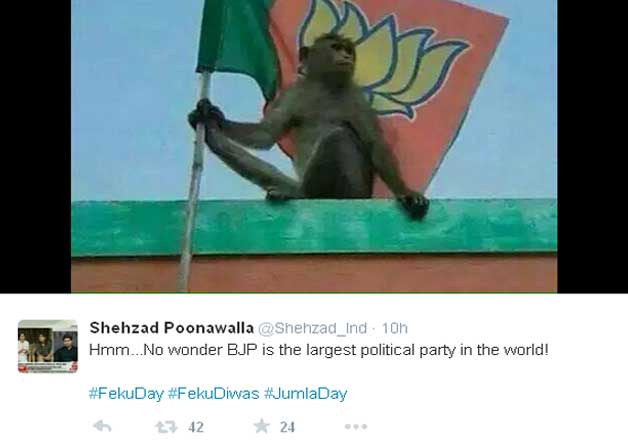 2. Ajay Maken on #FekuDay
3. Happy Birthday FekuJi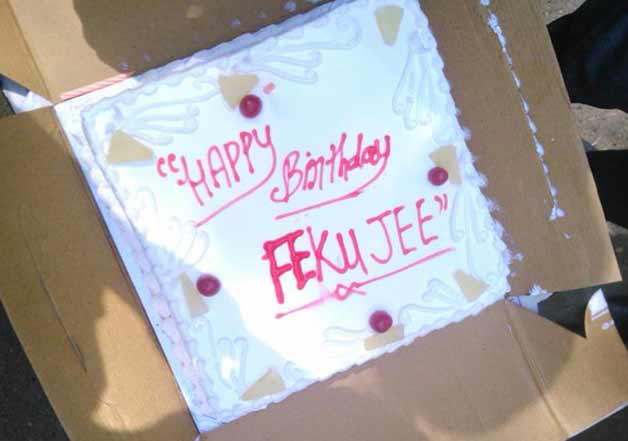 4. Adani-Adani Agent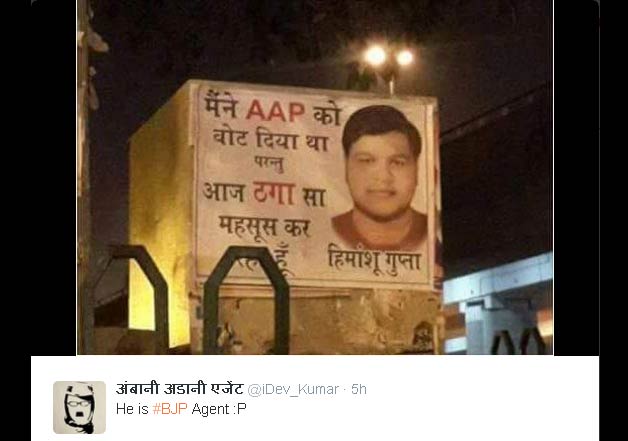 5. Kejriwal returning to Pak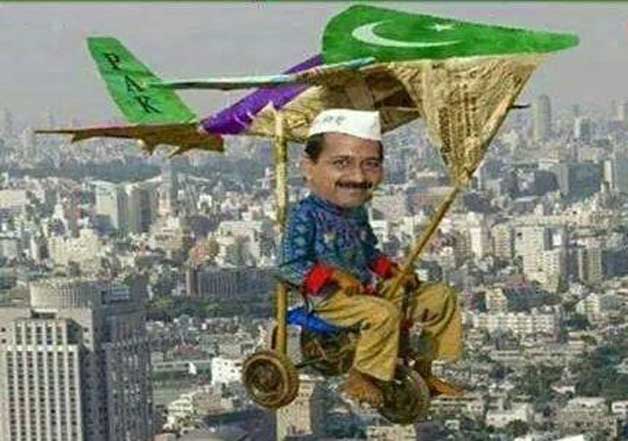 6. Modi Diwas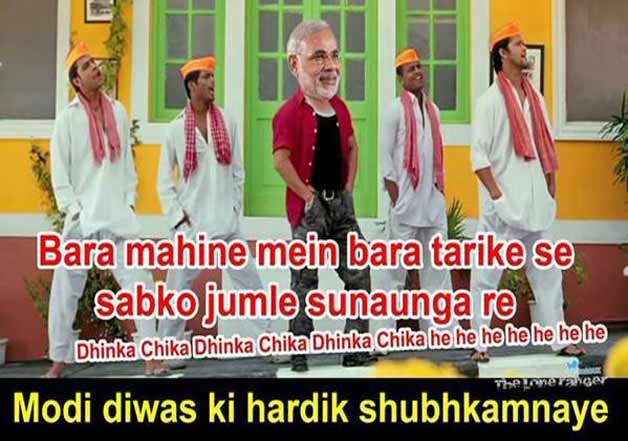 7. Google Doodle on #KejriDay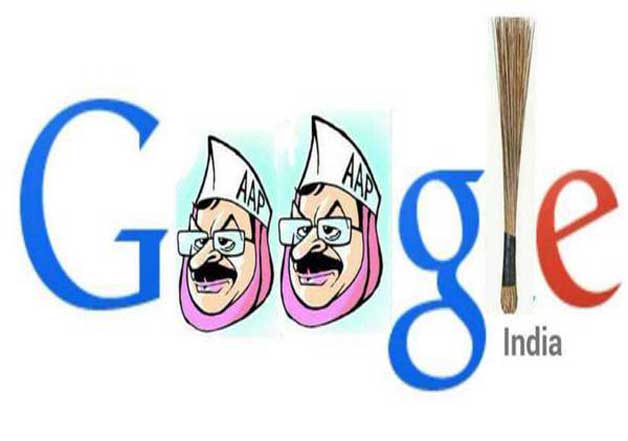 8. #KejriDay for another 4 years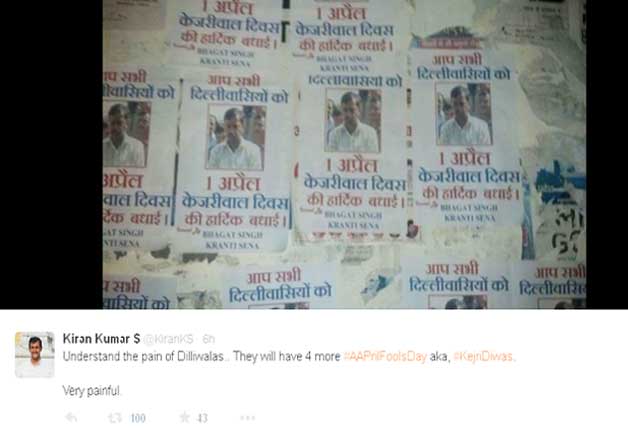 9. Here comes the Bullet Train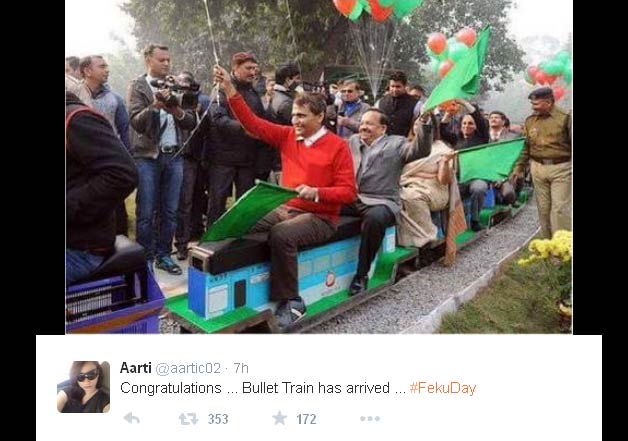 10. Black Money turns white on #kejriDay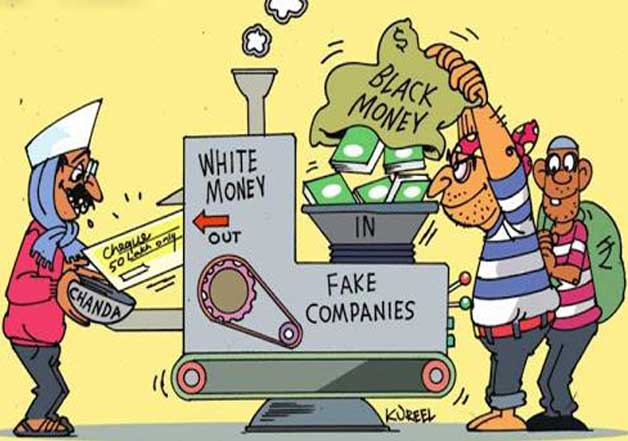 11. Internal Democracy in AAP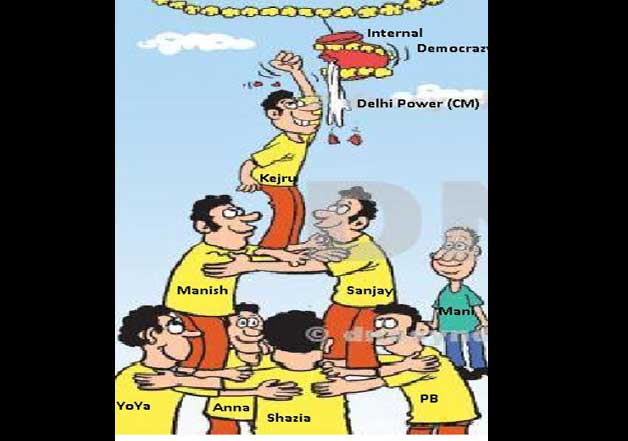 12. Narendra Modi 15 lakh refund