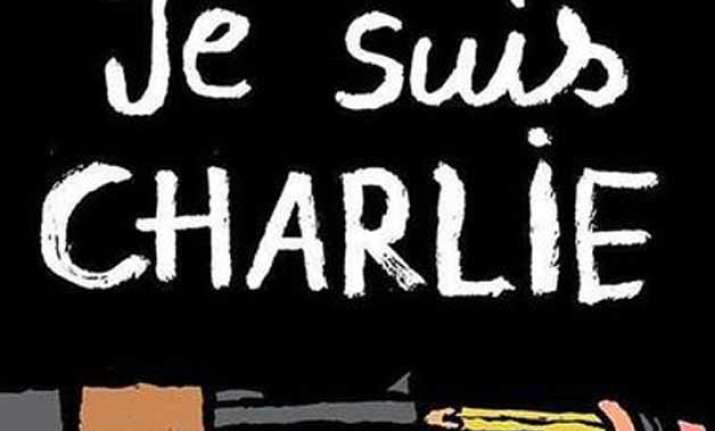 'Je suis Charlie' or 'I am Charlie' has become the catchphrase on social media platforms across the world.
Condemning the killing of 12 staff members of the satirical newspaper of Paris, Charlie Hebdo (originally founded as Hara-kiri Hebdo in 1970), people are venting their rage on internet and streets alike.
Eight journalists, two police officers, a maintenance worker and a visitor were killed in the incident while 11 were injured badly. The newspaper editor Stephane Charbonnier was also among the dead.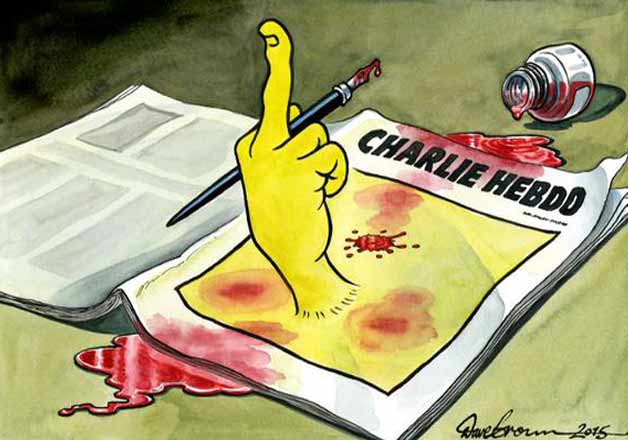 Social media is bursting out in its own way. Profile pictures on facebook are changing to 'Je suis Charlie' and the same hashtag is topping the twitter trend chart.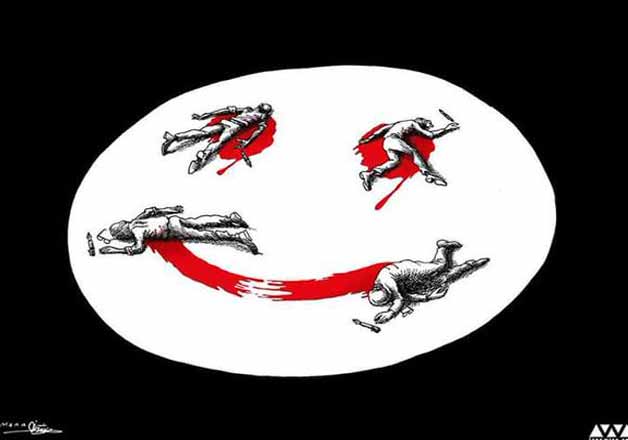 On Instagram, people are posting image of a machine gun with the words "Ceci n'est pas une religion," or "This is not a religion."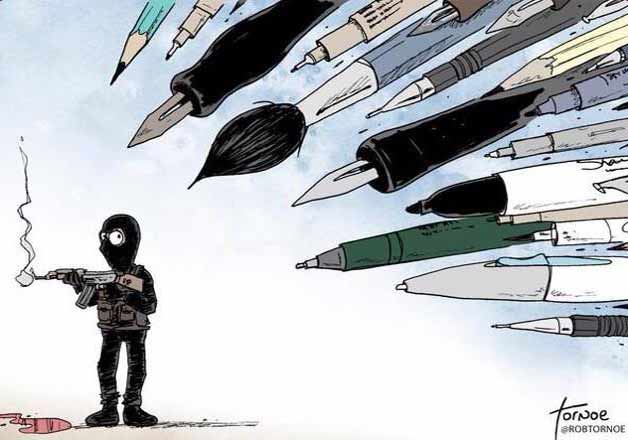 One user on Instagram sent out a simple black-and-white drawing of the Eiffel Tower with the message: "Pray for Paris." Another wrote: "Islam is a beautiful religion. This is not what we see on TV. Terrorists are not real Muslims. "#IamCharlie."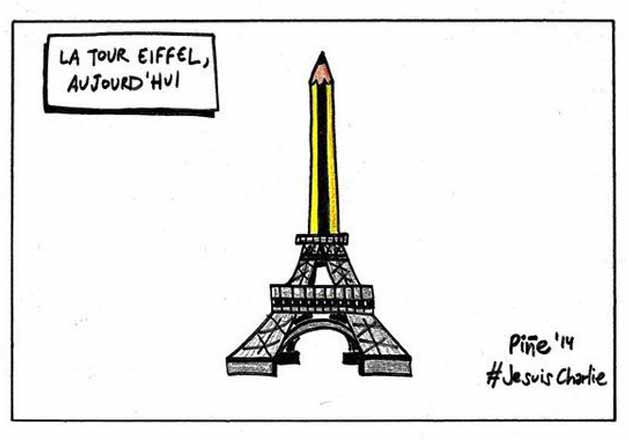 There are others who are posting pictures of broken pencils and pencil being gunned on twitter.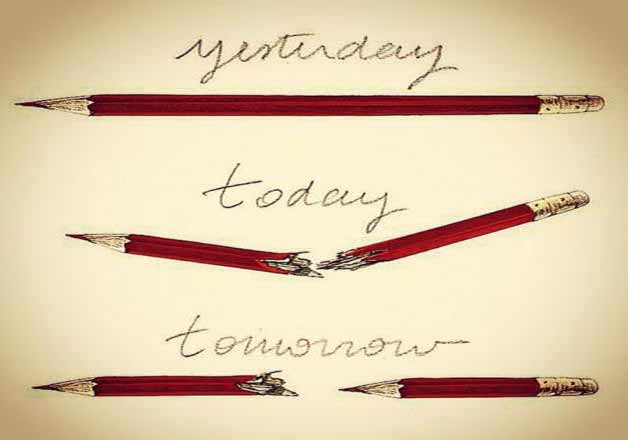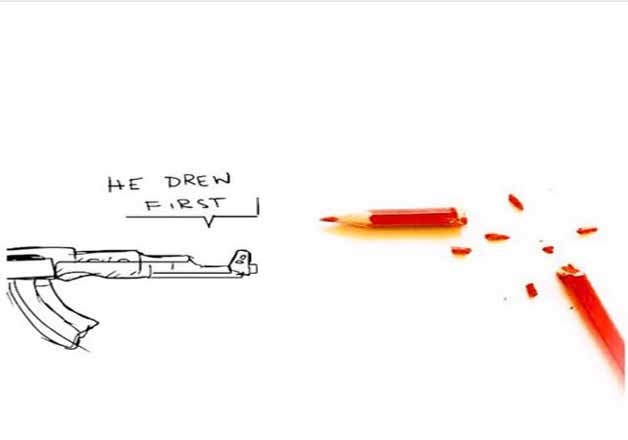 "No matter what a journalist or magazine has to say, even if it is not what the majority of people think, they still have the right to say it without feeling in danger, which is the case today," said one Alice Blanc, a London student who is part of the crowd staging protests at London's Trafalgare Square.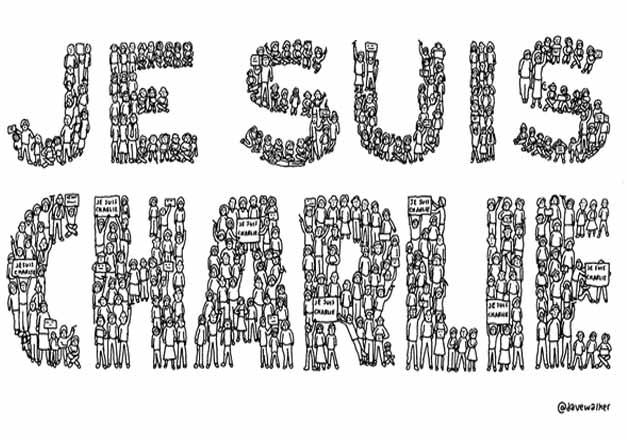 Similar other protests were observed in front of the Brandenburg Gate in Berlin, Madrid, Brussels and Nice.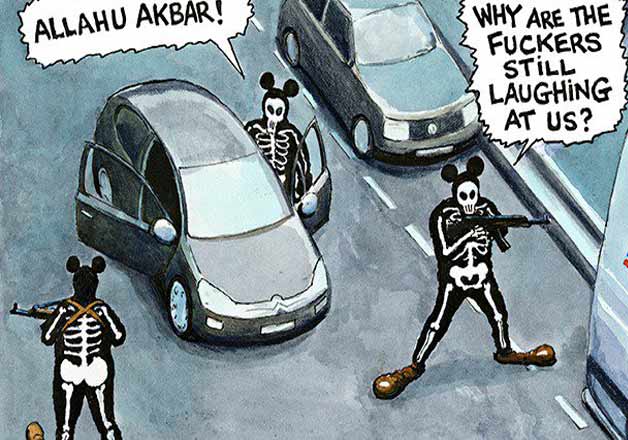 Many journalists and common people of Paris flocked at Place de la republique too, the site where the notable cartoonist Charlie Hebdo, who had caricatured the Prophet Muhammad was killed along with 11 others in gunfire on Wednesday noon.