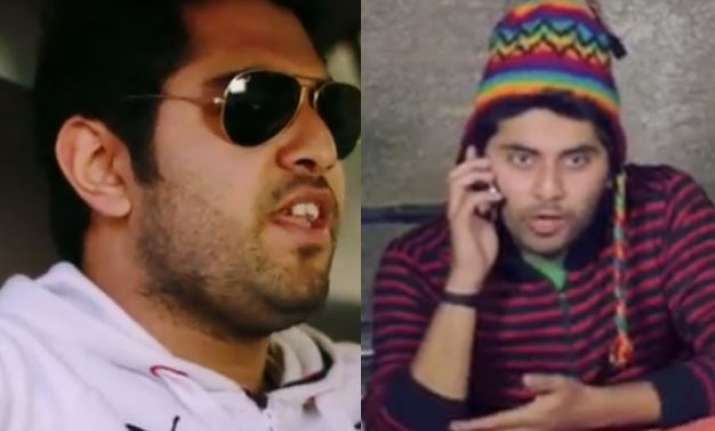 You don't need an eagle's eye to spot a Delhi boy in a crowd, the one wearing shades irrespective if it's day time or night and singing Honey Singh songs is your catch.
"Tu bhai hai mera", "abey side ho," "bhabhi ha wo teri" are some of the epic dialogues that you will hear from every true 'Delhi ka ladka'.
After the big success of 'every Delhi girl', Being Indian has come up with another video taking on our desi boys of Delhi. It portrays the true nature of 'Delhi Boys' in the most hilarious way.
The habit of swearing in every sentence they speak, flirting on every single 'tota' around and showing off branded clothes (including UGs) is something that makes Delhi boys stand apart from the Adams around the world.
Apart from that, no one can dare beat them in over-speeding, road rage, setting-unsetting, juggad and leveraging on top level contacts.
If you are a Delhi guy, this video is just made for you and if you are not watch out for some tips to be cool and hot at the same time!