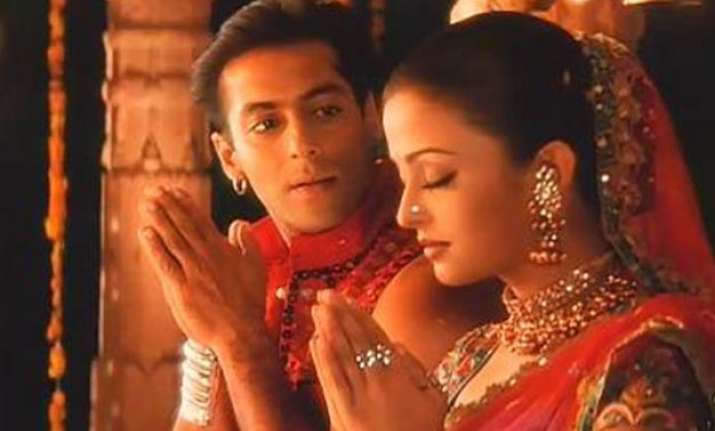 With the arrival of the spring season, here comes the time of Navratri!  Besides fasting, which is considered very significant, Navratri comes with certain restrictions which might or might not be liked by the younger generation.
While devotes are all set to cash on the sacred period of worshipping Goddesses Durga, youngsters might have to plan up something to else for the next nine days.
So before the Navratri fever grabs your house, take out the time to do these things today!
Non Veg food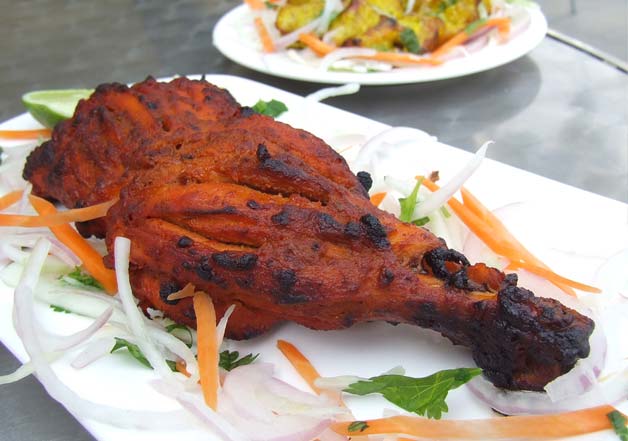 Navratri is a pious time; hence there is strict no-no to non –vegetarian food for the devotees during the period of nine days.
So better make all your visits to KFC, Karim Chacha, and other non-veg food outlets today itself. Coz agle 9 days you are gonna be a pure 'veggie'.
Today, you might hear phrases like 'Bhai aaj murga phadne chal, ab 9 din chutti hai' or 'Yaar kaise rahenge 9 days without non veg'.
Alcohol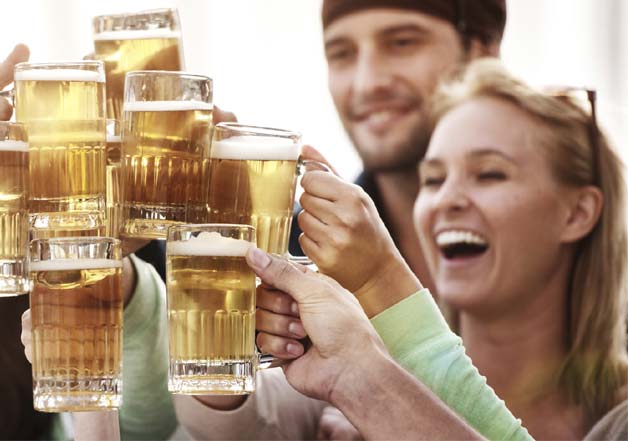 Afraid to tell you! But Navratri will certainly not allow you to go 'Char Bottle vodka, kaam mera roz ka" way! And not only vodka, there will be no rum, whisky, beer, scotch, breeze to sail you through.
So, it's better to be 'One Bottle Down' today.
Dating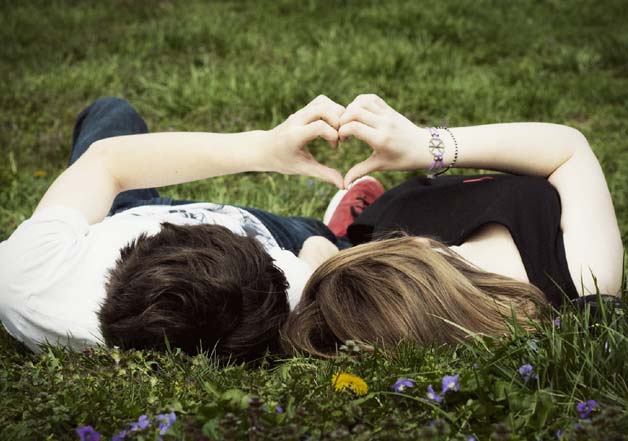 Don't say 'No' to love today!
Well! You are not supposed to do love making while Navratri is going on. So, before you get drown in the love of Maa Durga, today is the day to spend some 'lovey-dovey' time with your girl friend and boyfriend!
No plan yet? Make some now before the time runs out!
Abusing/Cuss words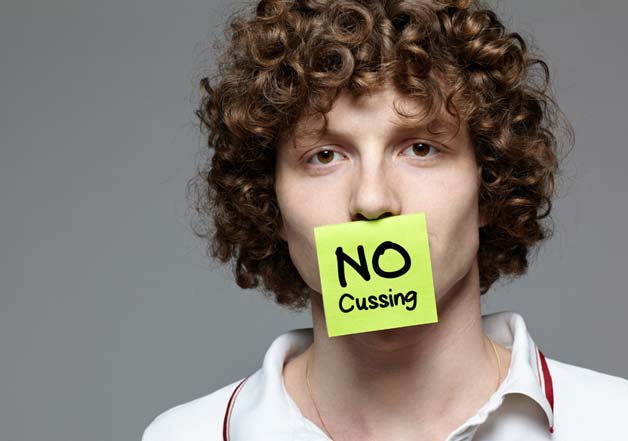 "Oh teri ma ka sakinaka"! You will have to keep such cuss words deep inside your mouth for the next nine days.
And its not going to be easy for the people for whom 'swear-words' are nothing less than the vocabulary.
So, aaj hi 'Jeeyo Jee Bhar Ke'
Hair Cut/ Nail Cut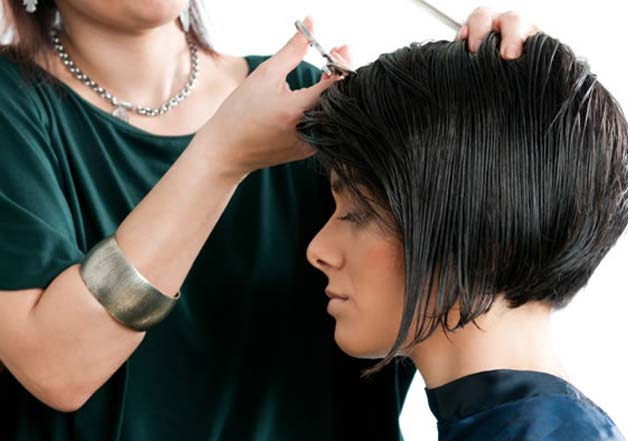 Hey ladies, get done with you haircuts, manicures & pedicures before the day ends, else you are going to be same for the next nine days.
For the boys, I think it doesn't matter at all!