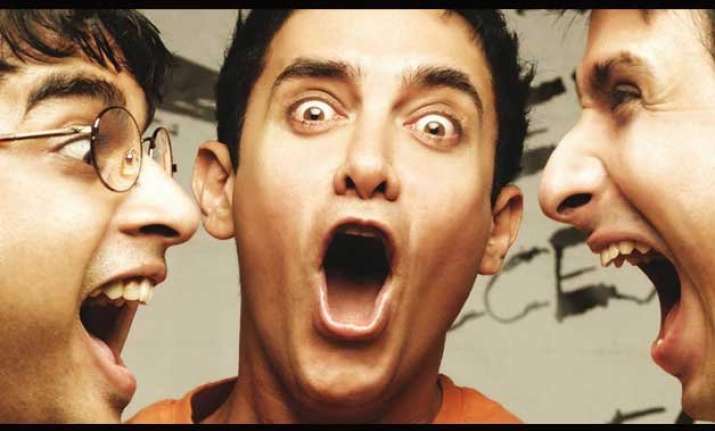 Staying away from home is not easy, and if you choose to stay in a hostel, then ladies and gentlemen, welcome to Fight Club! Surviving in hostel is like waging a war every single day.
From food to privacy, you just have to fight your way out! Nonetheless, it's like a blessing in disguise.
As much as you struggle to survive, you learn to be more patient, responsible and adaptable. Also, it's one unique territory or say an entirely different world where you meet all sorts of people – wannabes, hopeless romantics, foodies, despos, frustrated souls, gossip mongers, haters, conspiring types, studious and the ones who never let others study!
They can't stand each other but gotta share the same bed! They don't talk to each other but get drunk together! Like it or not, it's a vicious love-hate relationship.
If you are living in hostel or have ever lived, here are few things that you would relate to.
1. You turn into night owls. No sleeping before 4am.
2. Thanks to back-to-back movie session, you become a walking Imdb.
3. If your hostel has free Wi-Fi, then mostly you end up asking, 'Yaar, net chal raha hai kya?'
4. Washing clothes at midnight is cool coz you get to sleep till noon the next day.
5. Ghar Ka khana from a fellow day scholar is like a feast.
6. Freedom. Unlimited, non-stop freedom. You can go apeshit crazy on your birthday night.
7. Every time you go home or return to hostel, you are literally treated like a royal.
8. The security guard is your saviour. Pay him few bucks and have fun whole night.
9. If your parents have sent some goodies, you become the rockstar. Everyone wants to be friends with you!  
10. Group studies don't exist. Every group study turns into a massive gossip session.