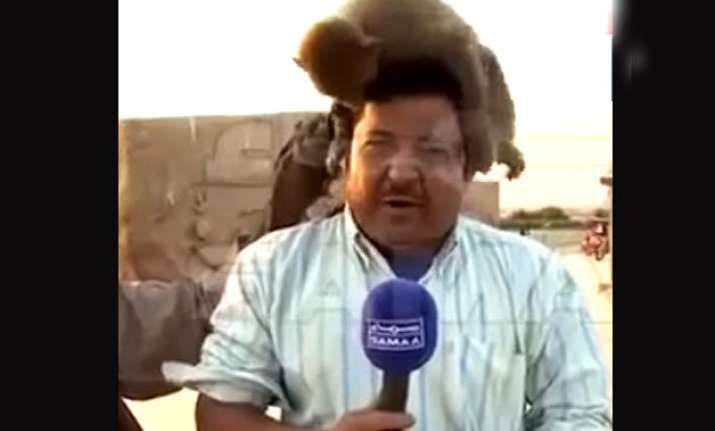 Just admit it…many of you must have thought of being a journalist...at least once in your lifetime!
All thanks to Preity Zinta and Rani Mukerji's character in Lakshya and No One Killed Jessica, respectively that added glamour to this profession. But hold on! Things are not as glorious as they appear.
People think reporting live from field, going to war zones, and doing all those journalistic things would give you adrenaline rush. It's not always true. Sometimes reporting can be really painful for the mind as well as for the body.
In short, just be prepared for everything unexpected if you want to be a journalist.
To give you a better clarity, you better watch this video.