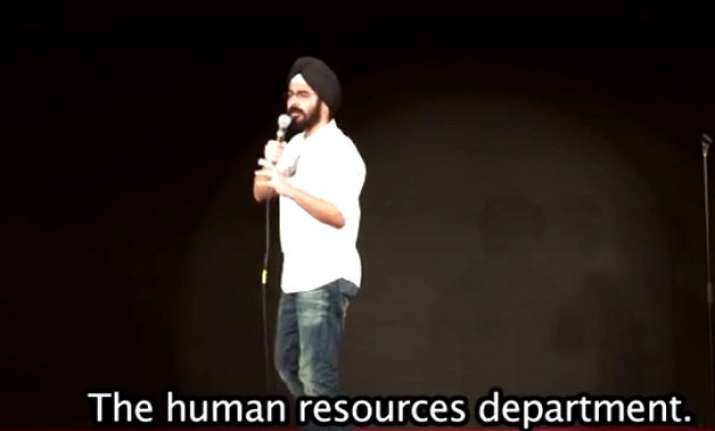 HR department is like 'the know-it-all department' of all workplaces. Why not, they are the saviours, when be like, "yaar, salary kab ayegi, shift timings kya hai, appraisal kab hoga, weekend off kab hai etc etc, we know where to go.
Did we ever think how 'serious' these HR interviews are? Bang on they are! They are the official hurdles we need to cross in order to get into any organization. Remember, we can never say no to shift timings, overtime or give wrong info about stuffs like where do you live.  
It's funny and interesting to see how our minds are fine-tuned to contact them for everything, basically. It's an important department to ensure a harmonious environment so that we don't end up killing our boss or colleagues who we so dearly hate!
Angad Singh Ranyal from East India Comedy got us ROFLOL by perfectly summing the role of HR Department in an organization.
Watch the video here.